Our greatest value is the innovative, efficient, and consistent service we provide our clients, but we understand that our people are the most important resource which is what separates us from other electrical firms across the country. We take pride in our work, our people, and our culture. Together, our talented workforce and innovative leaders are building a better future for our clients and the communities they serve.
"…leadership goes above and beyond to provide the tools needed to produce a quality product."
"I have never worked for a company that values its employees as much as enterprise does."
"...Our executive team seems to stay ahead of the curve adopting and implementing policies and practices to ensure that we are best prepared for the changes that we face."
"Our leadership builds trust by empowering our office and field leadership, backing up those folks' actions and decisions even when the results aren't as optimal as originally intended."
"I have never worked for a company that values its employees as much as Enterprise does. The culture is great, the people and leadership are real down-to-earth people…It is very obvious the senior leadership values and builds off of what their employees can do rather than scrutinize employees for what they can't do."
"Enterprise Solutions is setting themselves apart from the crowd with their whole approach to work and family balance."
"A great place to work. The owners are understanding of the world around them and allow you to excel in family and work."
"Great place to work where team members try to help one another maximize their full potential in their career. Enterprise Solutions has a very positive and team-oriented atmosphere."
"I have worked in the electrical field for 32 years and during this time I was employed by multiple electrical contractors…I can honestly say, without bias, that Enterprise Solutions – from senior management to administrative assistant to laborer to electrician – has the most dedicated, passionate, and caring people I have worked with."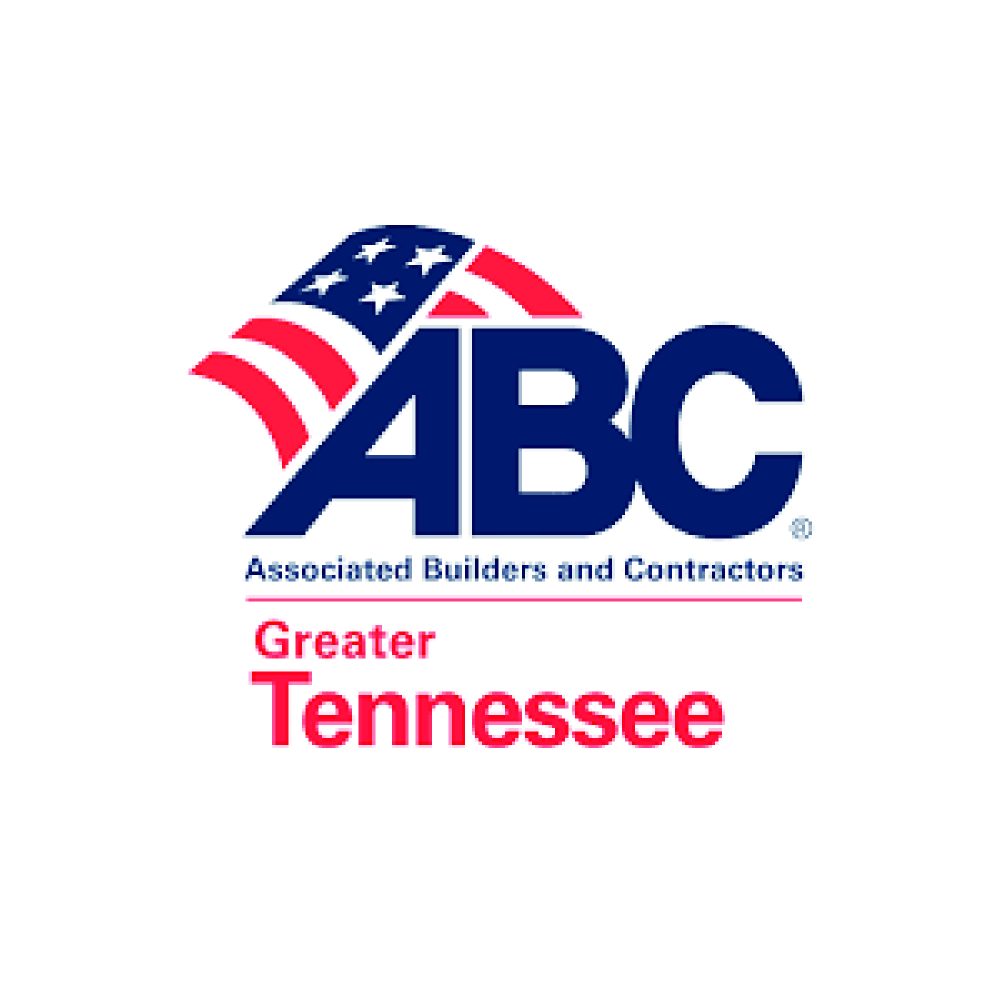 Member of Associated Builders and Contractors of Greater Tennessee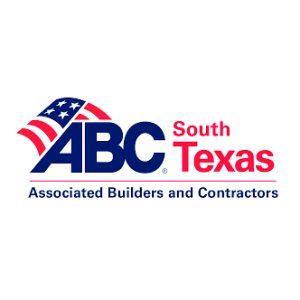 Member of Associated Builders and Contractors of South Texas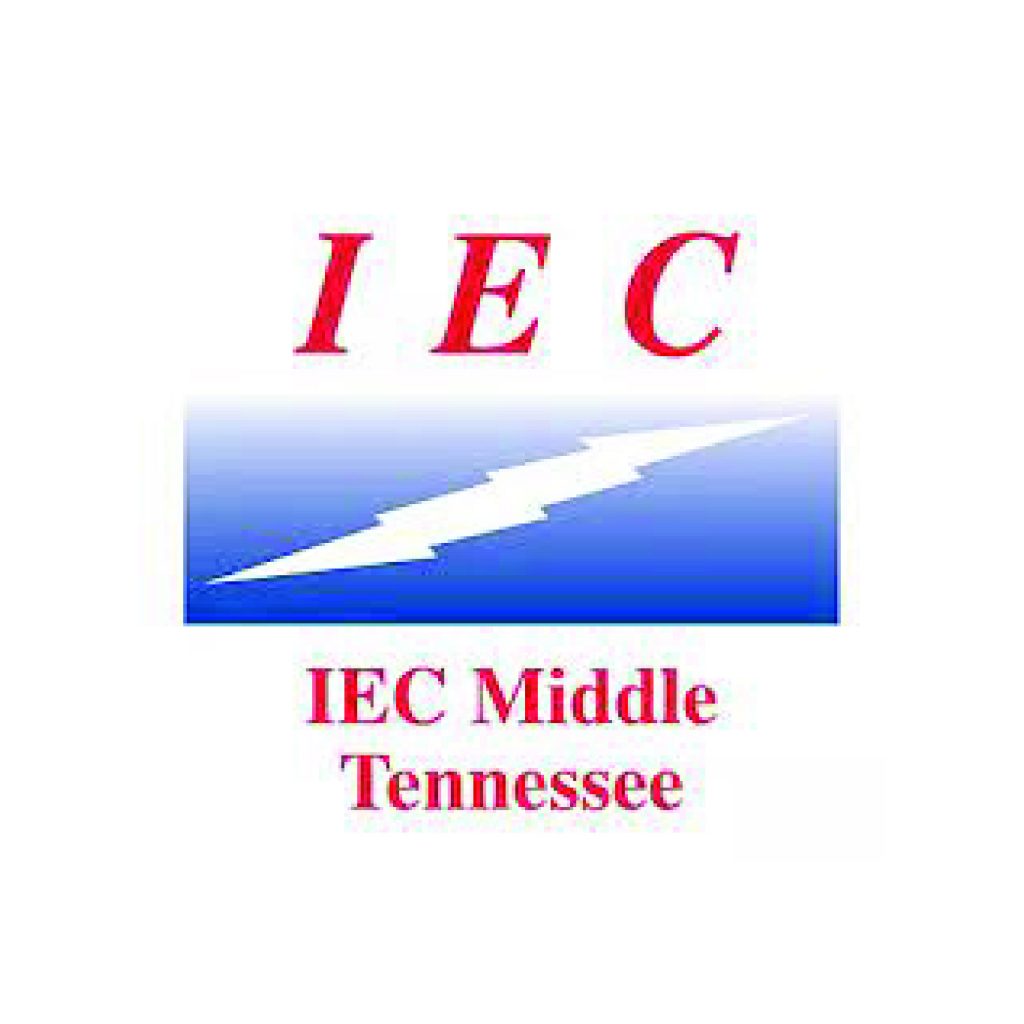 Member of Independent Electrical Contractors of Middle Tennessee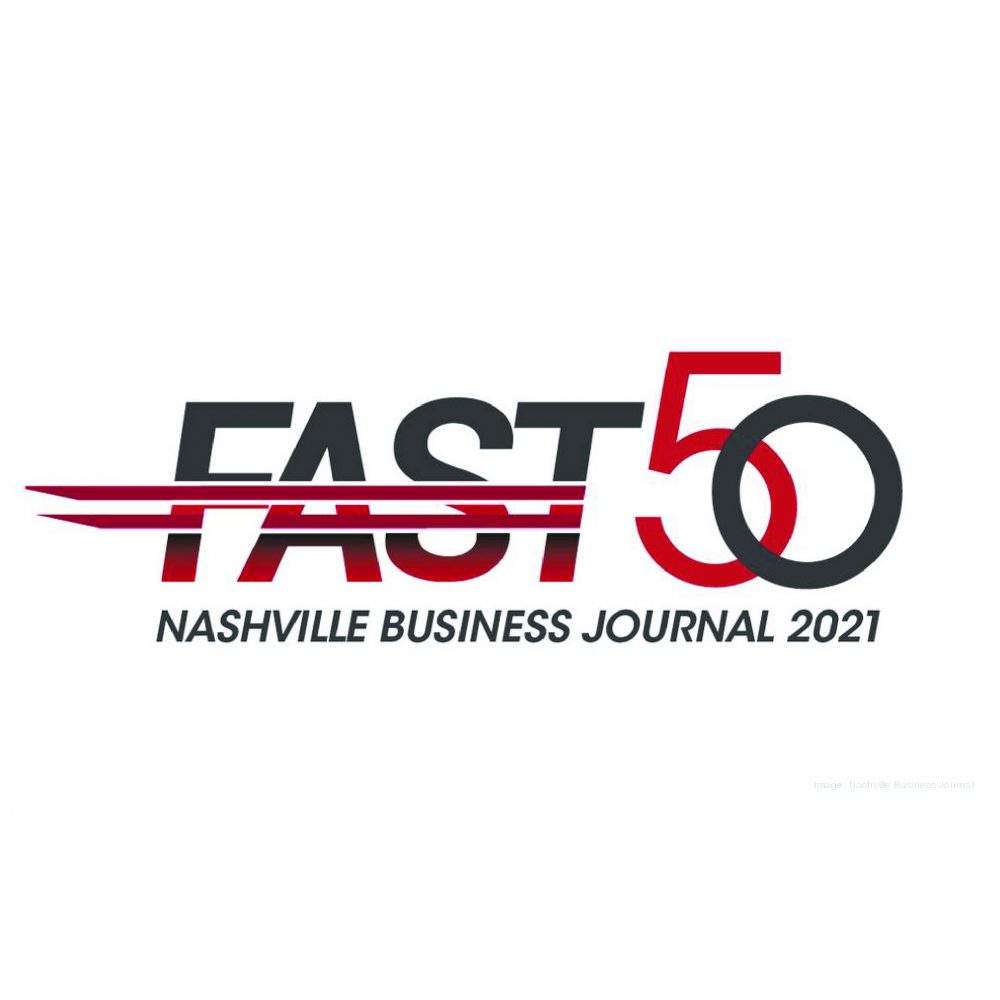 Placed in the Nashville Business Journal's Fast 50 Private Companies/Top 100 Private Companies 2019, 2020, 2021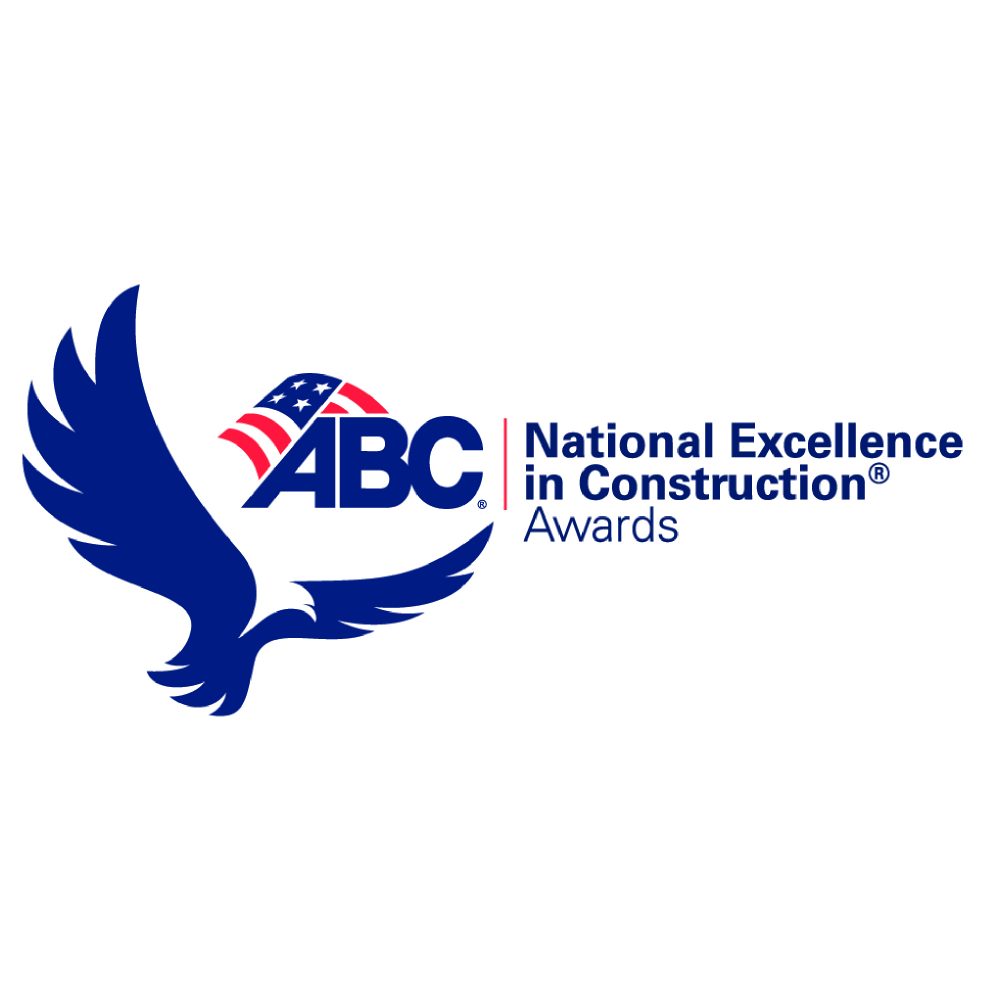 ABC of Middle Tennessee, Excellence in Construction Award Recipients 2017, 2018, 2019, 2020, 2021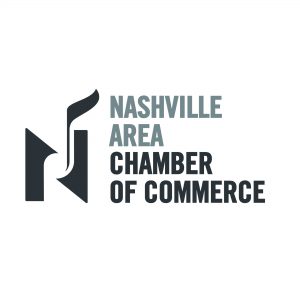 Member of the Nashville Area Chamber of Commerce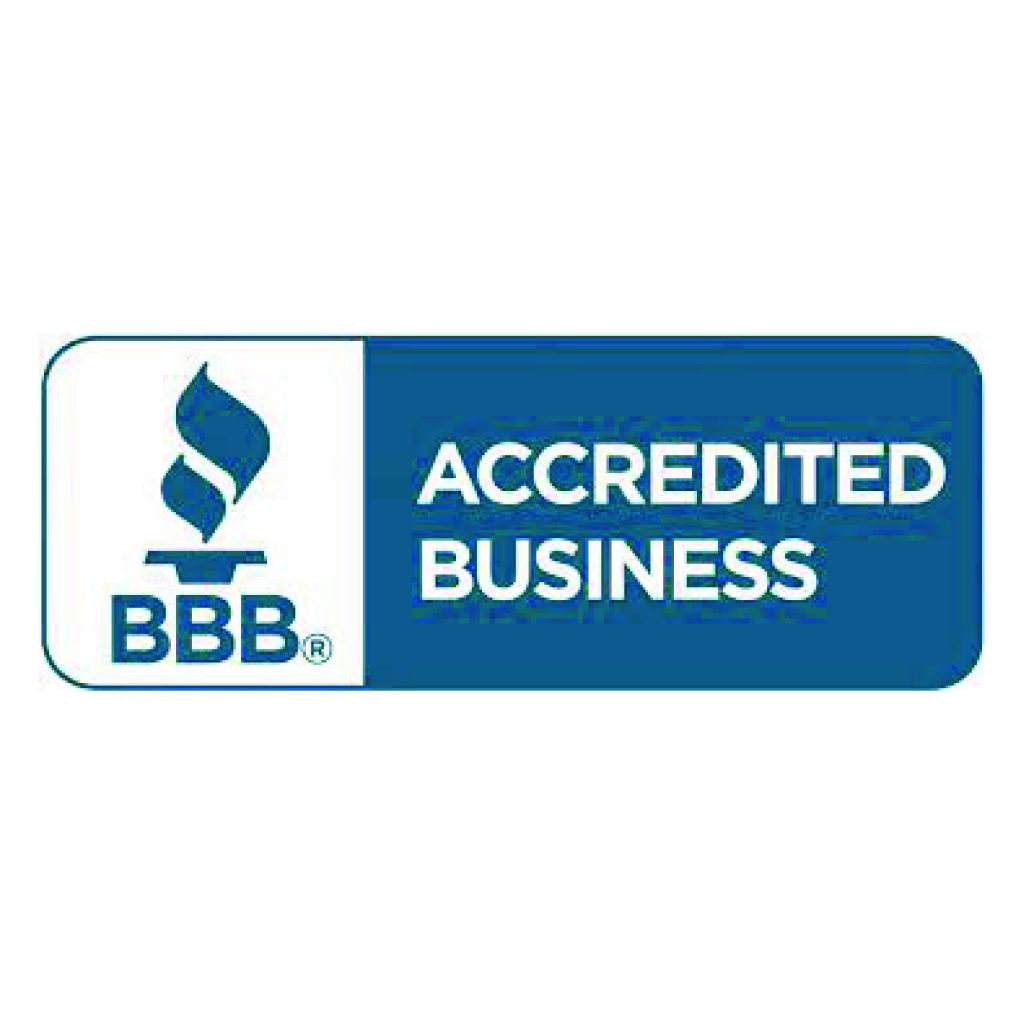 Better Business Bureau Accredited Business