At all levels, Enterprise Solutions contributes to the quality of life of every employee. We offer market-competitive pay to every employee. Additionally, Enterprise Solutions offers a comprehensive benefits package designed to promote the health and security of every full-time employee and their family.
OUR WORKFORCE
Looking for problem-solvers, creative fixers, and innovative thinkers! Enterprise Solutions' diverse skills, services, and products place a requirement on employees with a broad skill set. We're looking for candidates at all levels who are up for a challenge. Our workforce is generally comprised of the following skills and trades: Electricians, Engineers, Managers, Estimators, Draftsman, and Corporate and Support Team Professionals. We have also established partnerships with apprentice programs in TN, FL, and TX so that our Electrical Helpers and aspiring Electricians can reach their maximum potential, while still working full-time.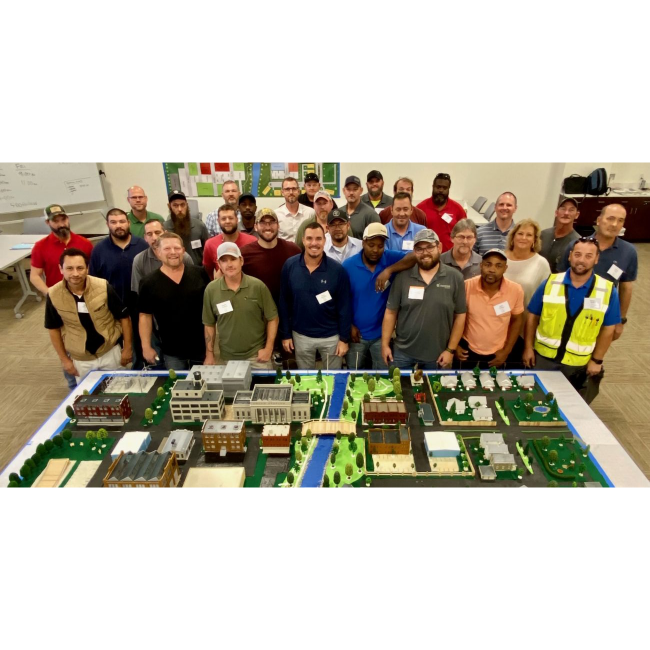 "…leadership goes above and beyond to provide the tools needed to produce a quality product."
"I have never worked for a company that values its employees as much as enterprise does."
"...Our executive team seems to stay ahead of the curve adopting and implementing policies and practices to ensure that we are best prepared for the changes that we face."
"Our leadership builds trust by empowering our office and field leadership, backing up those folks' actions and decisions even when the results aren't as optimal as originally intended."
"I have never worked for a company that values its employees as much as Enterprise does. The culture is great, the people and leadership are real down-to-earth people…It is very obvious the senior leadership values and builds off of what their employees can do rather than scrutinize employees for what they can't do."
"Enterprise Solutions is setting themselves apart from the crowd with their whole approach to work and family balance."
"A great place to work. The owners are understanding of the world around them and allow you to excel in family and work."
"Great place to work where team members try to help one another maximize their full potential in their career. Enterprise Solutions has a very positive and team-oriented atmosphere."
"I have worked in the electrical field for 32 years and during this time I was employed by multiple electrical contractors…I can honestly say, without bias, that Enterprise Solutions – from senior management to administrative assistant to laborer to electrician – has the most dedicated, passionate, and caring people I have worked with."
As an employee of Enterprise Solutions, you will receive excellent benefits: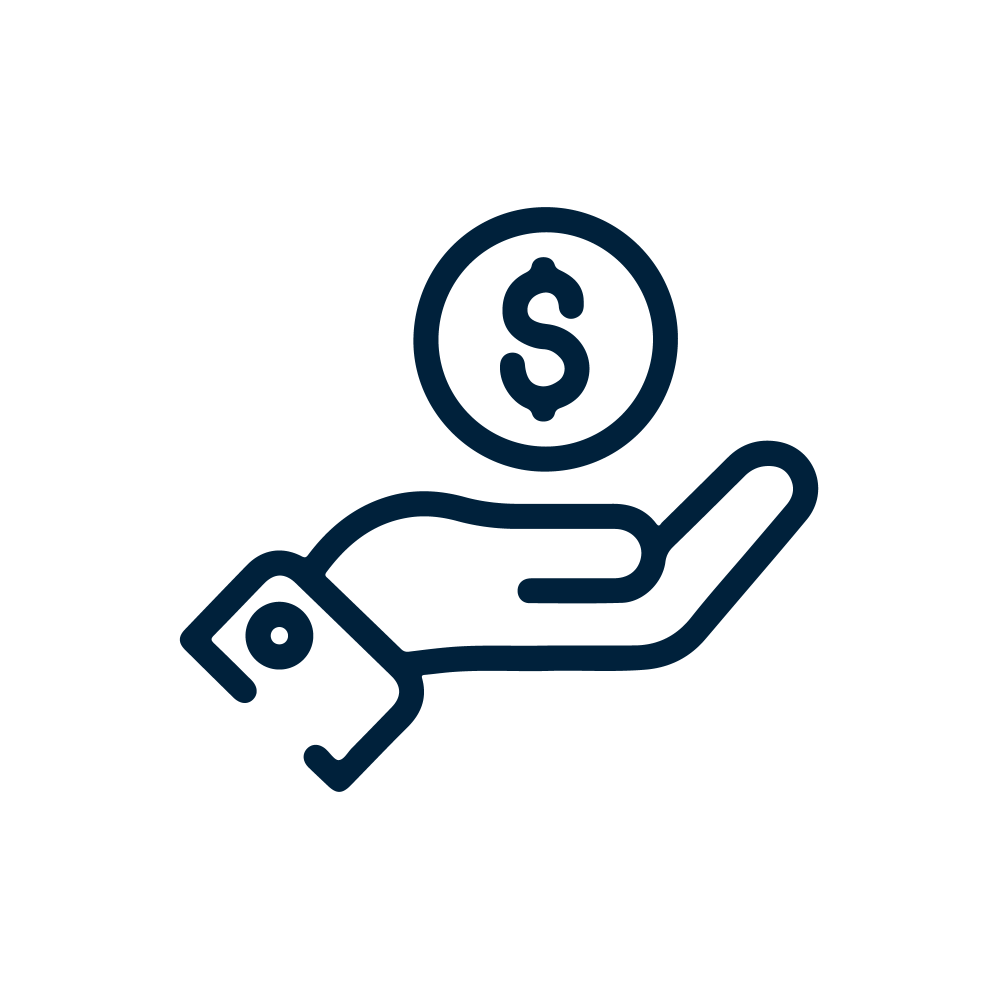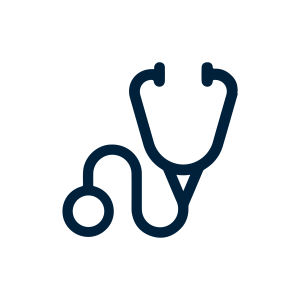 National Health, Dental & Vision Plans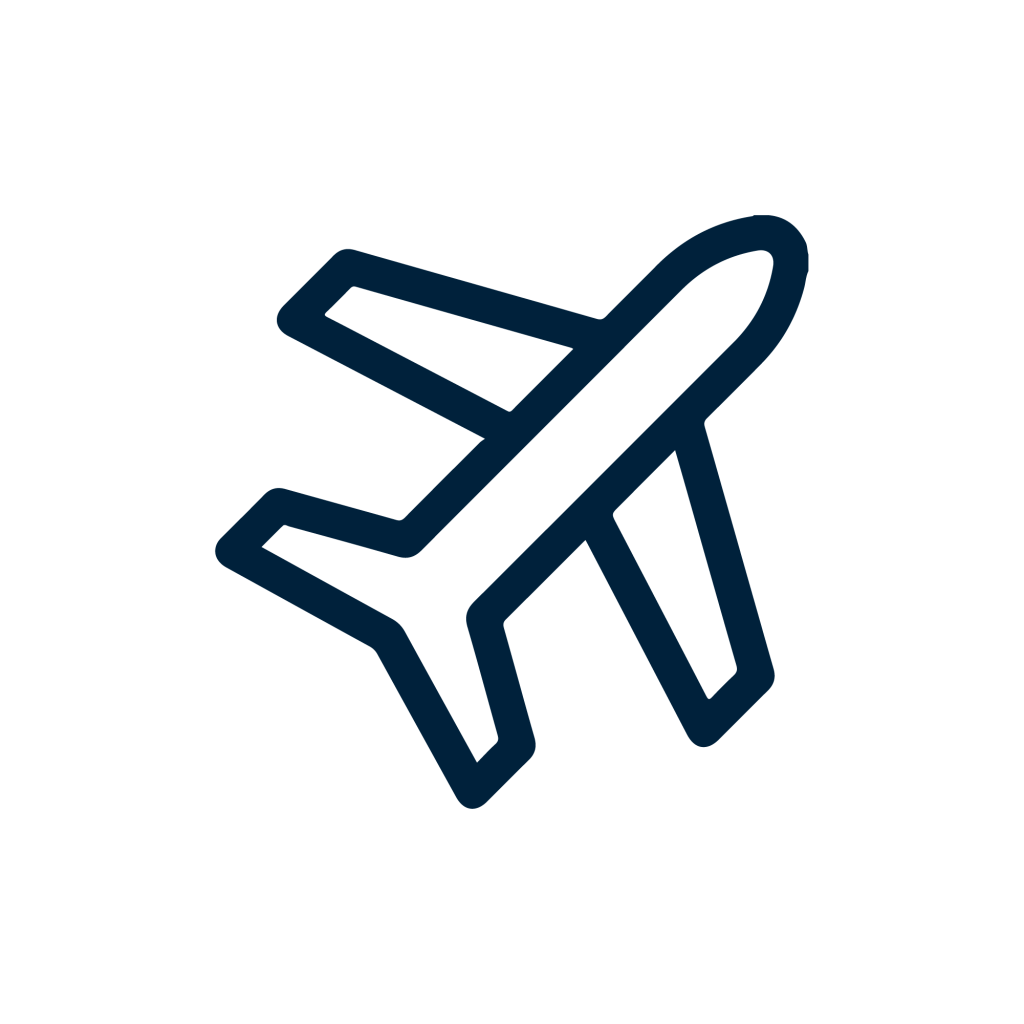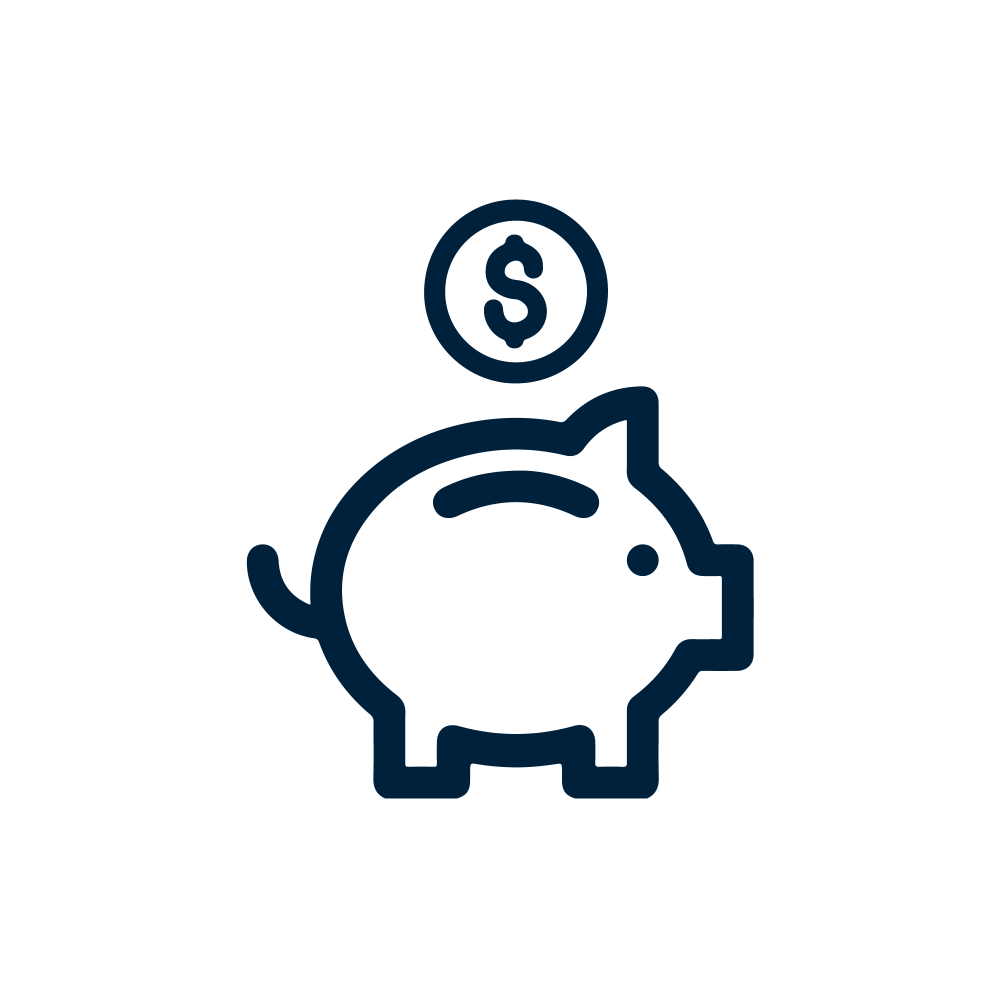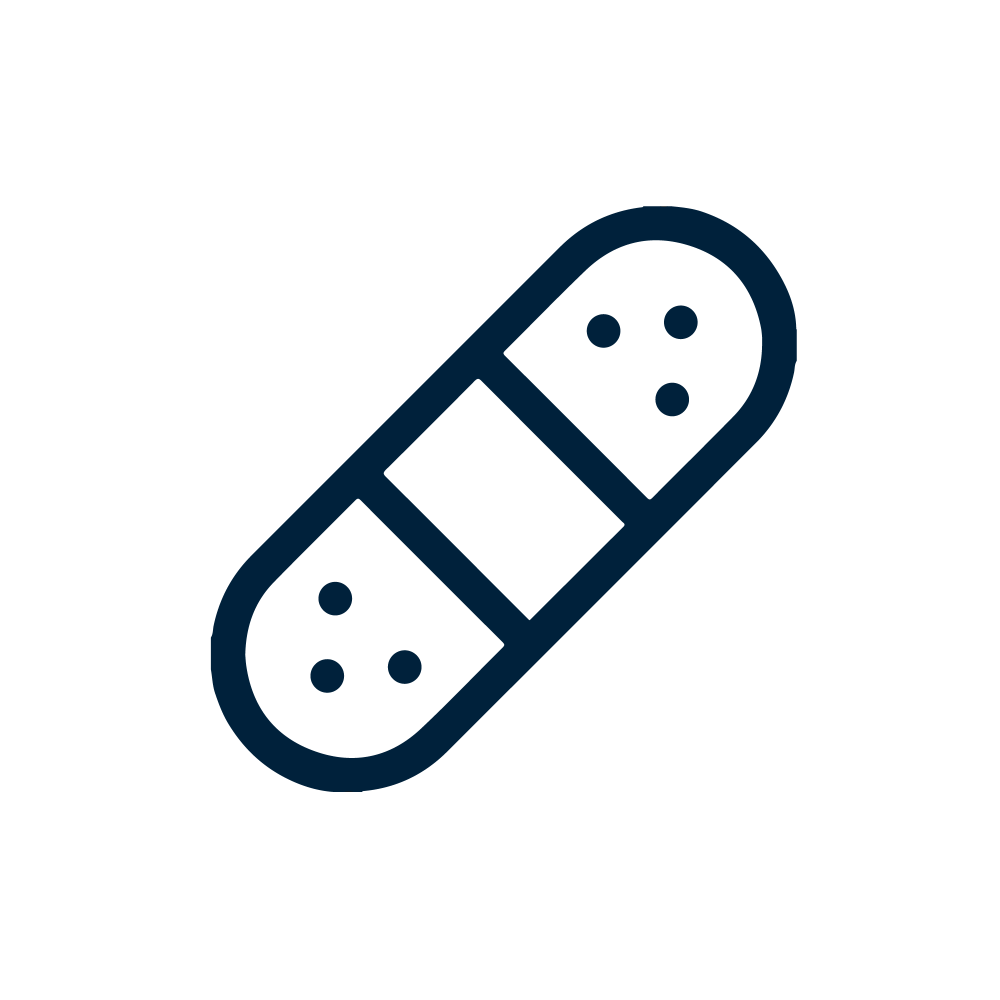 Short & Long Term Disability Plans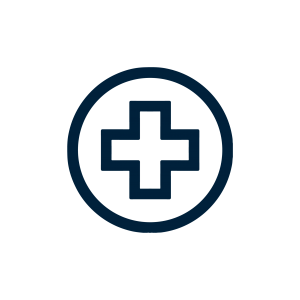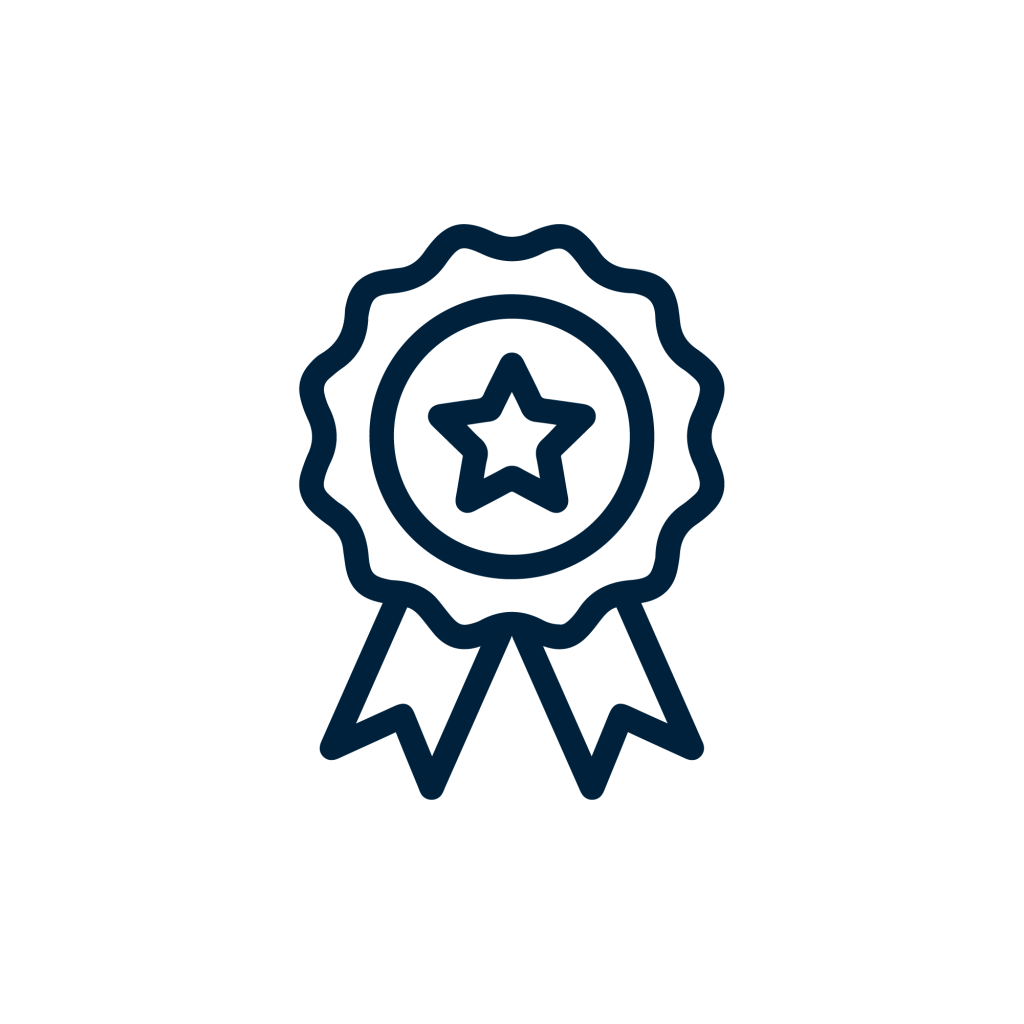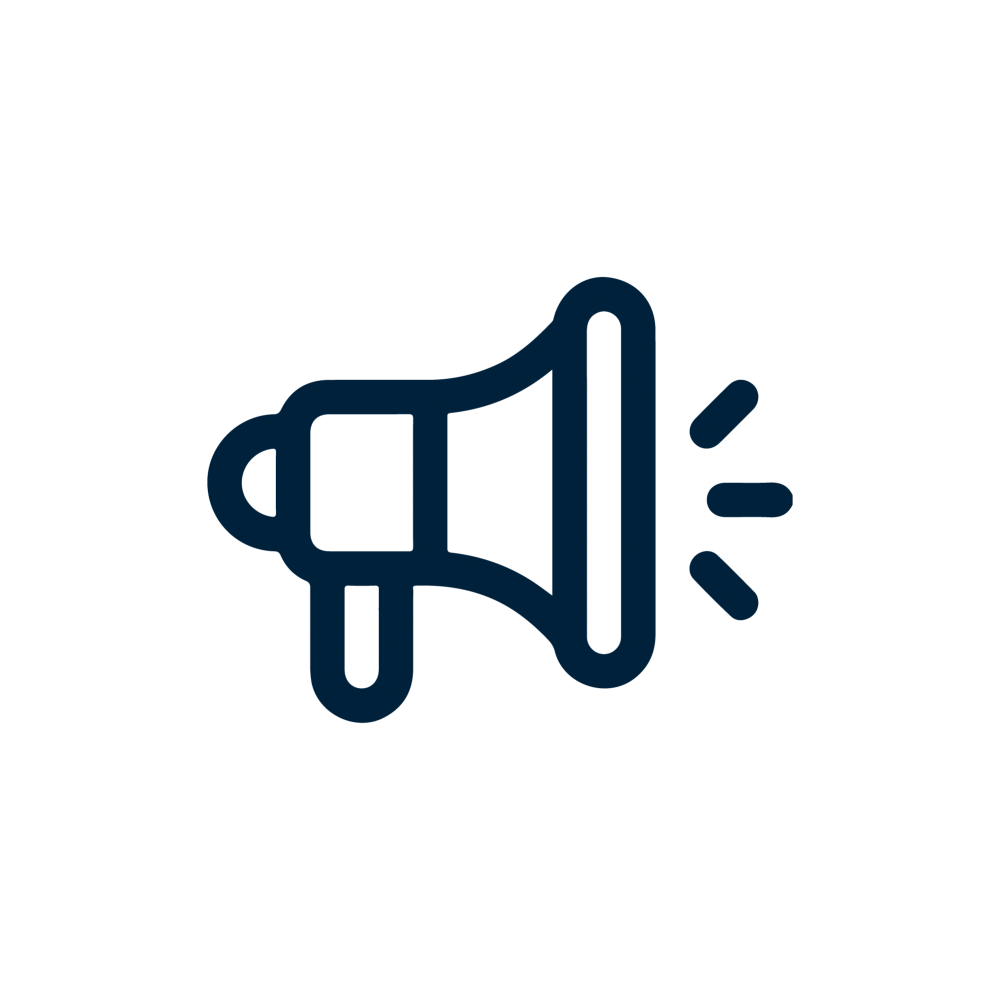 Our People. Our Enterprise. 
Click through the slide deck below to hear about some of our people and why they enjoy working at Enterprise.