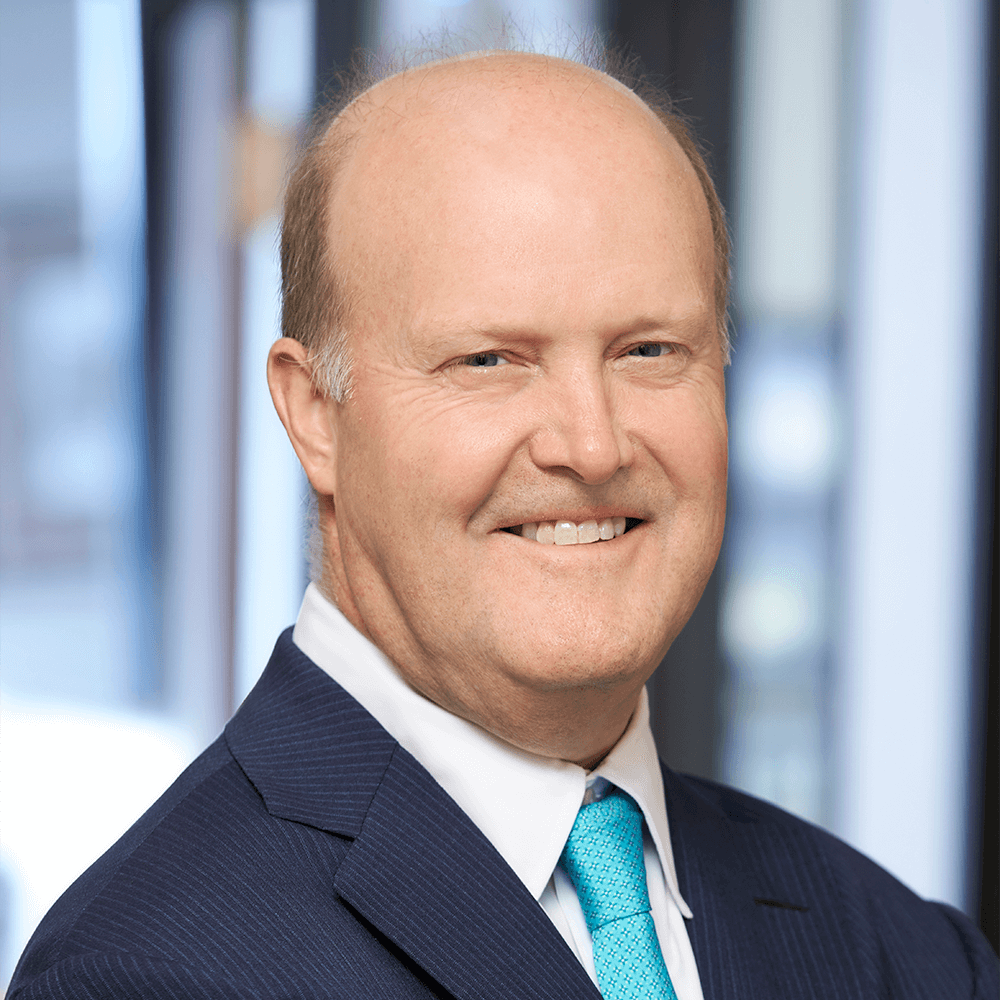 James C. Seabury, III P.E.
Chairman and Chief Executive Officer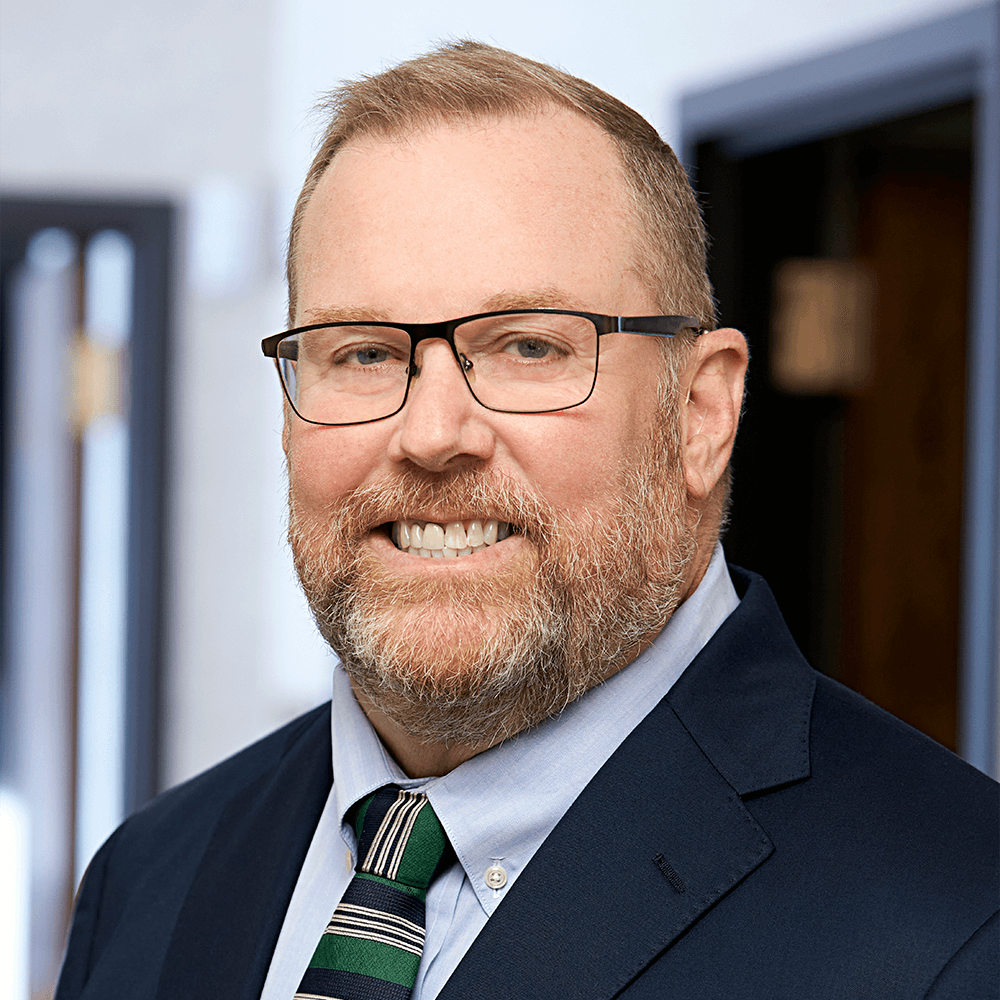 Mike Campbell
Vice Chairman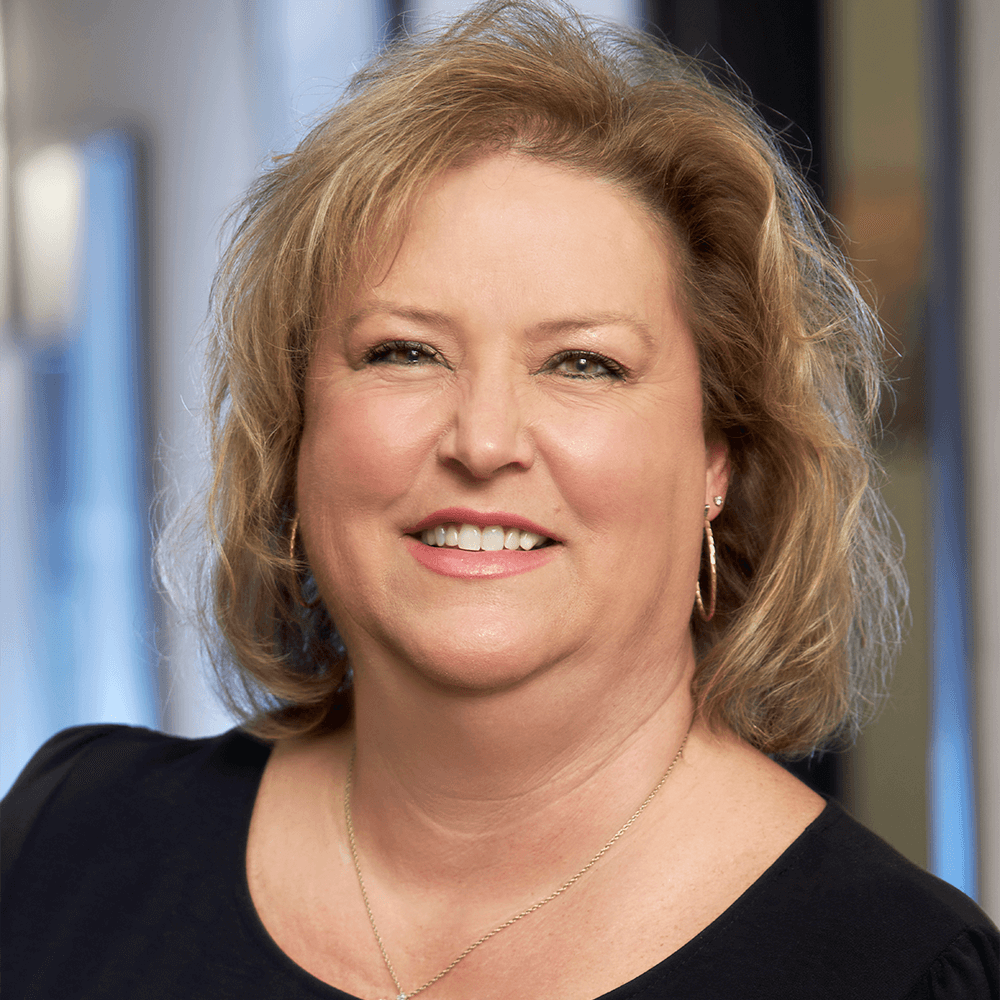 Lera Pendergrass
Chief Financial Officer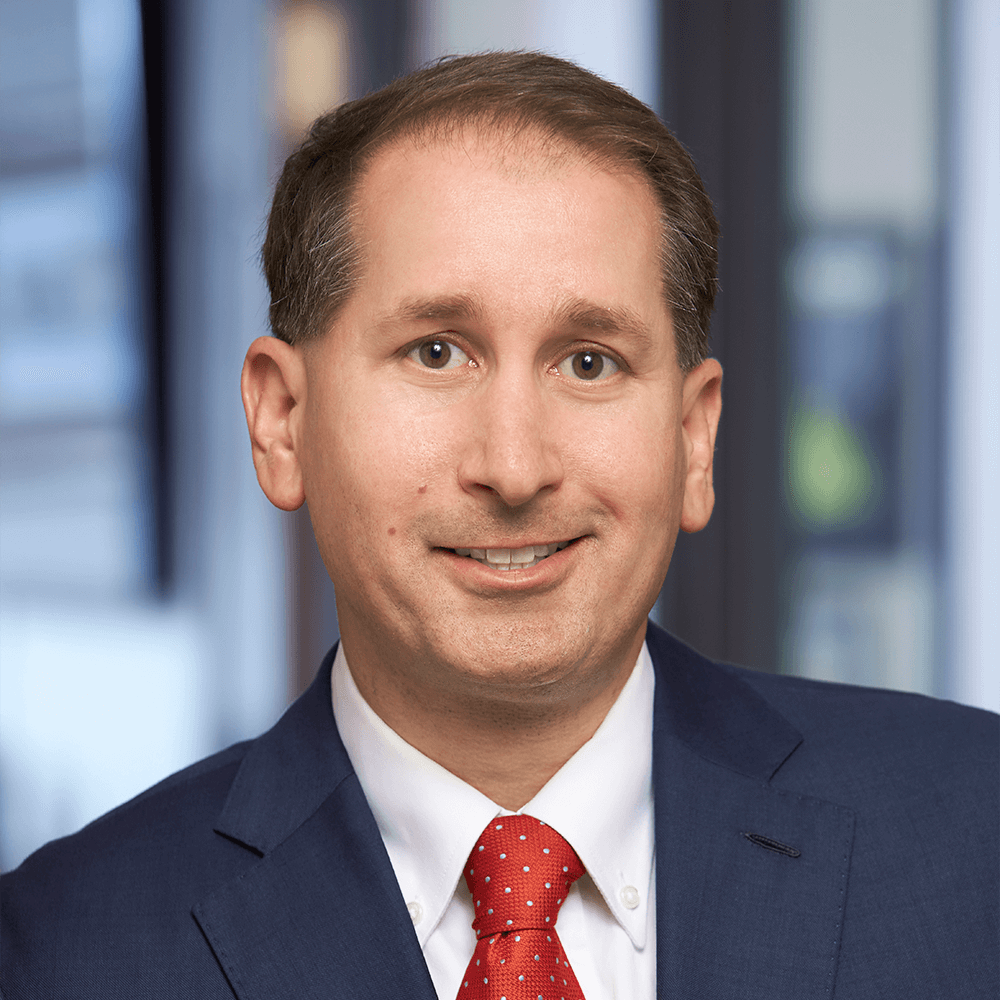 Robert W. Cohen
Executive Vice President and Chief Strategy Officer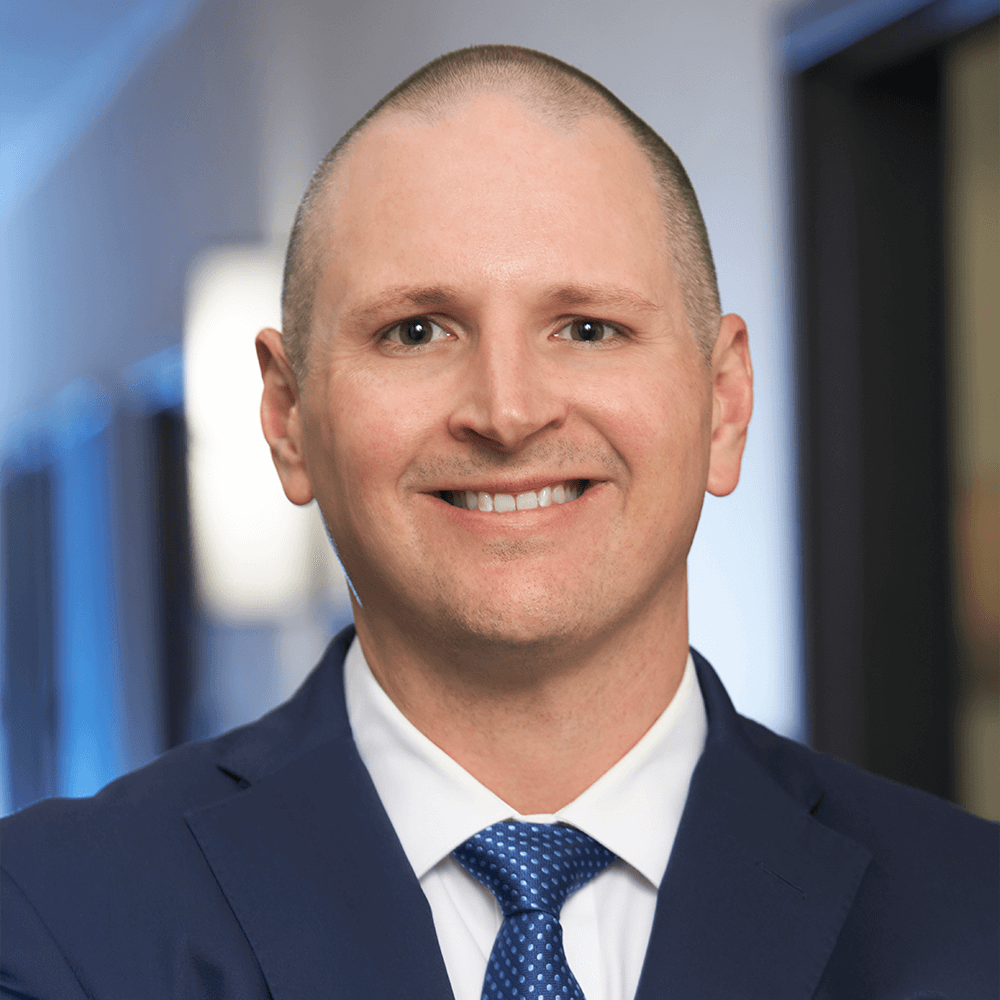 Reed Collins, P.E. LEED AP
Chief Operating Officer
Jeff Land
Senior Vice President. Operations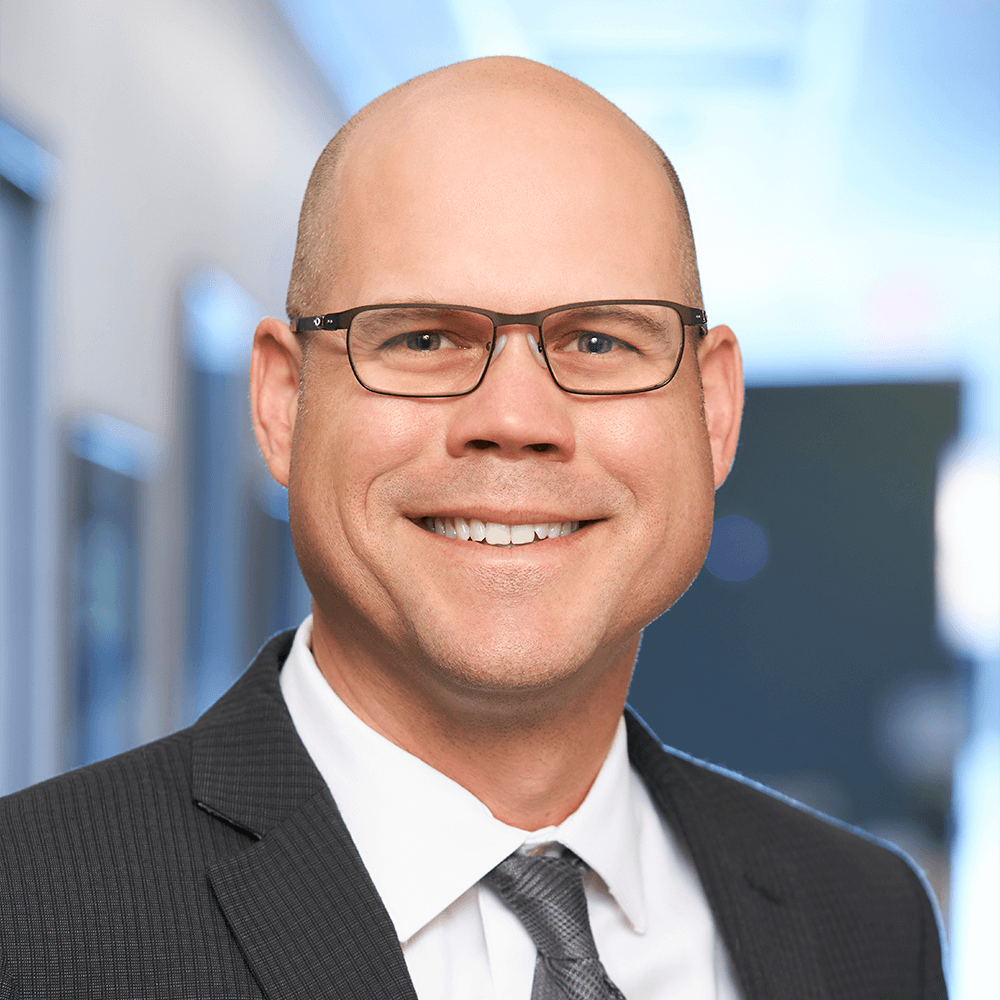 Ryan Winkle
Senior Vice President, Field Operations and Logistics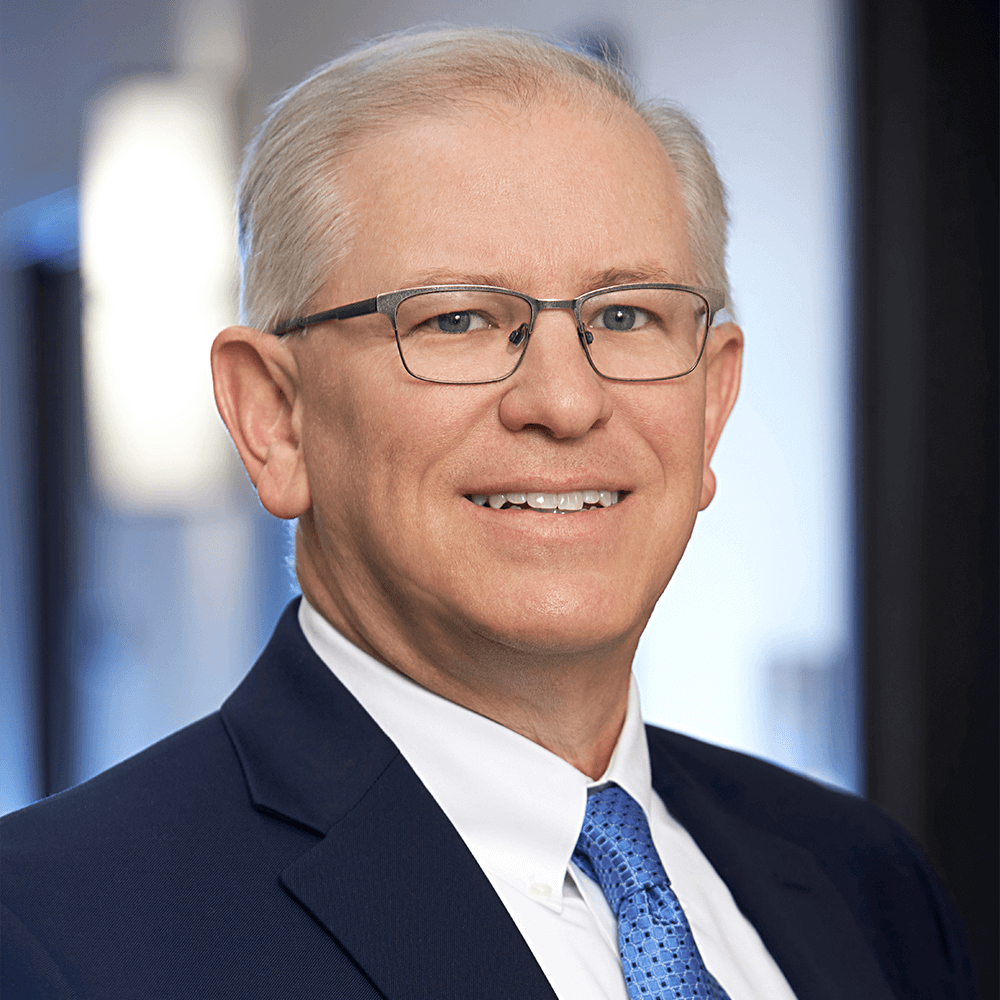 Joeseph R. Adams, P.E.
Vice President of Preconstruction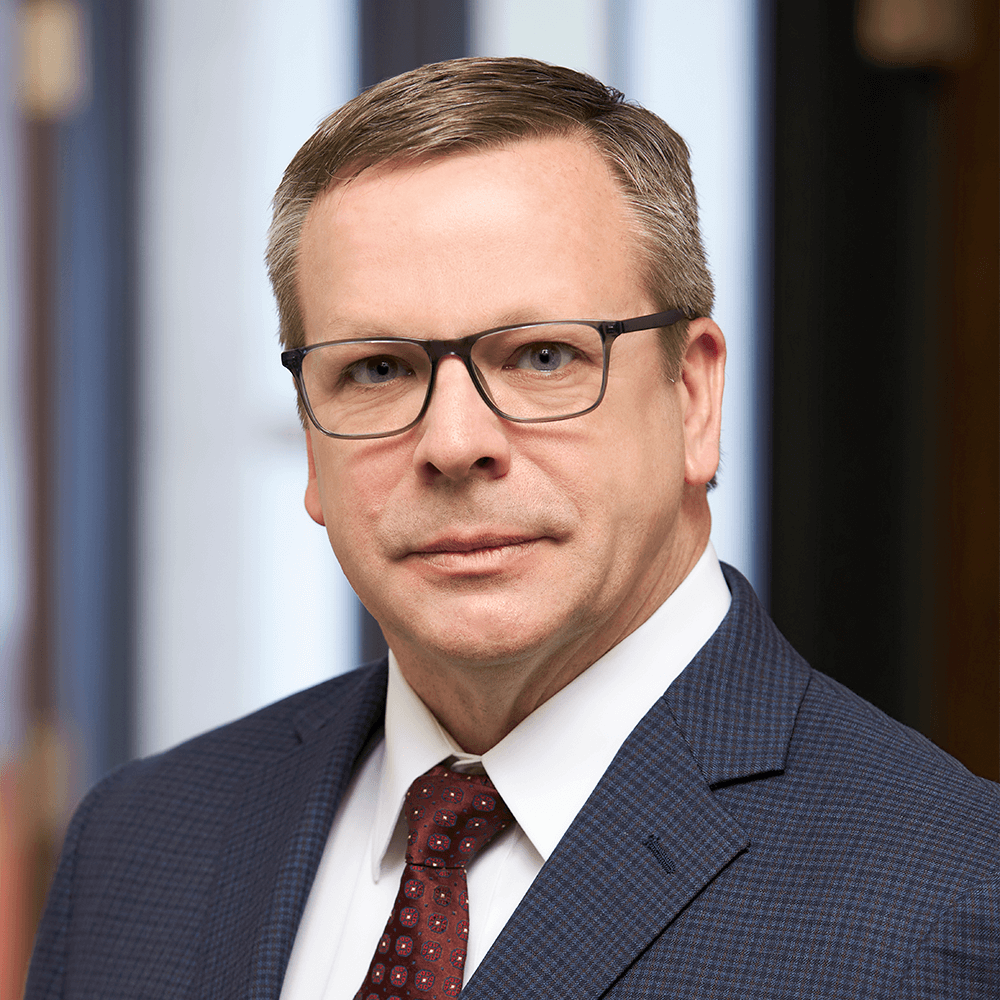 RJ Lillibridge
Vice President of Support Services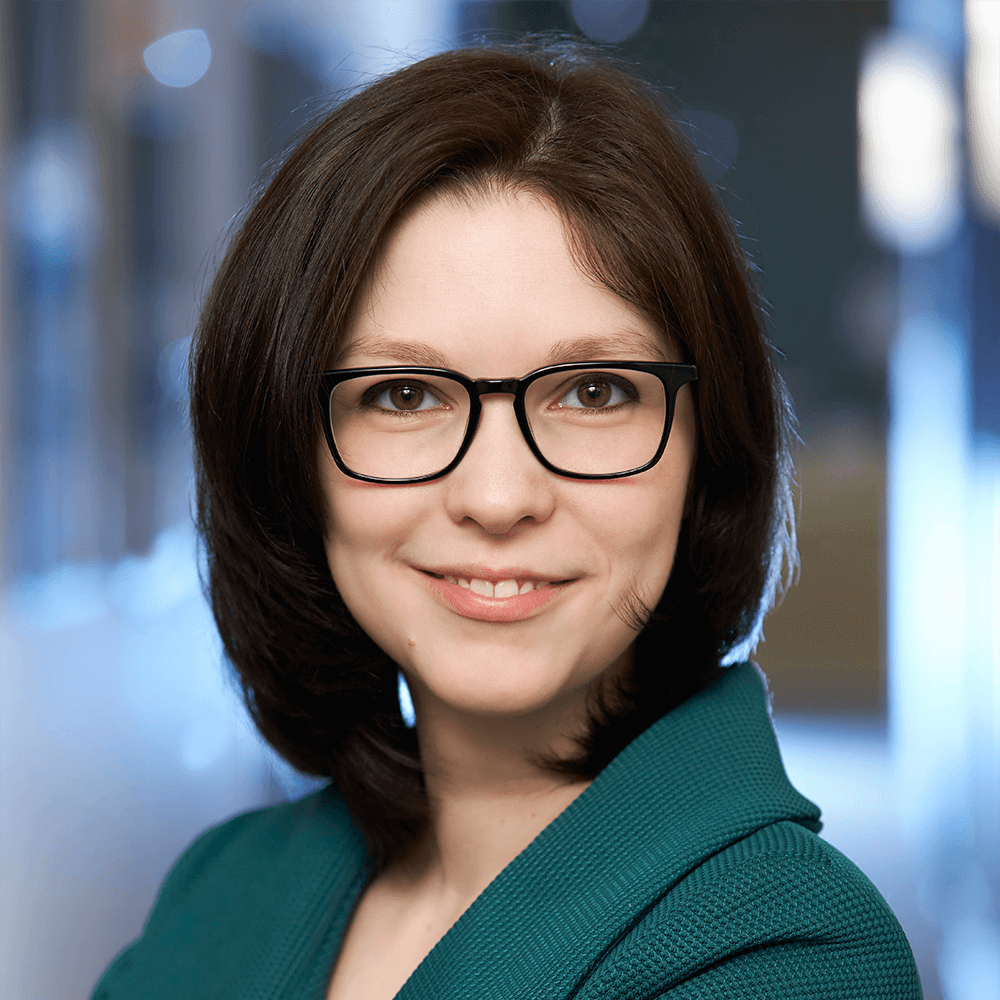 Olga Solomon, CPA
Controller