At Enterprise Solutions, we're a single-source provider that designs and constructs electrical systems for healthcare companies, higher education institutions, commercial developments, and companies of all shapes and sizes. As a merit shop, we have innovative solutions for electrical engineering, construction, modular components, and building controls all under one roof, so we can seamlessly handle even the most complex projects for our valued clients.
We take client relationships seriously here. We work with our valued clients to complete premium design-assists, design-builds, engineering, and construction projects as innovatively, safely, and quickly as possible. Our bidding processes and management systems are continually evolving and improving, thanks to our commitment to innovative thinking and new technology. We're also at the forefront of sustainability and safety within our field, which gives our clients peace of mind and confidence in choosing to work with us.
Our clients have their own goals: to provide the best healthcare, technology, or service to their clients. We embrace their goals as our own and help them excel in their field by optimizing construction and delivering quality results in a ruthlessly efficient manner. We have a significant number of repeat clients because we consistently build strong relationships, have an expert workforce, learn from our innovative leaders, and utilize efficient processes that save time and money.
At Enterprise Solutions, we appreciate the experience and lessons we've learned from our notable history. We constantly seek to combine that knowledge and wisdom with today's cutting-edge technologies and processes because we know the result is a better, safer, more efficient experience for our clients. We also contribute significantly to our local communities because we know that a stronger community creates a stronger business community and environment for growth. Together, our talented workforce and innovative leaders are building a better future.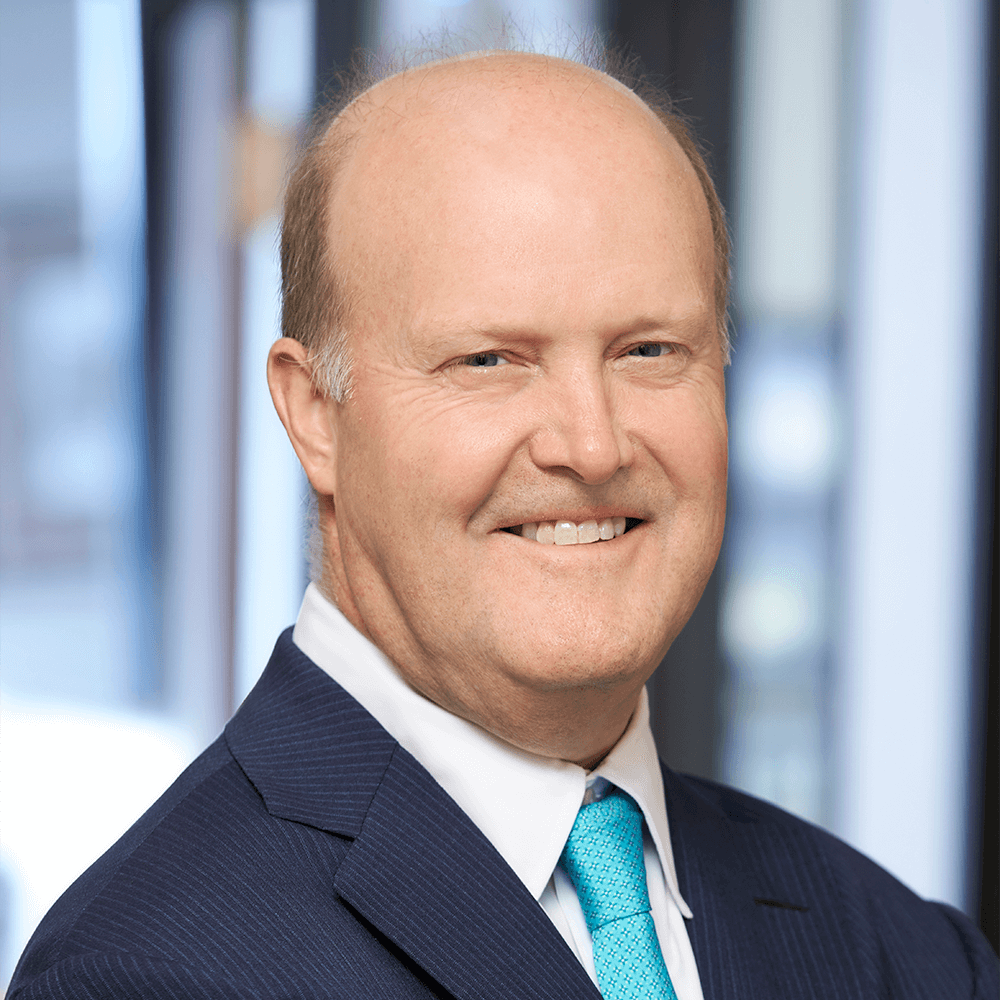 James C. Seabury, III P.E.
Chairman and Chief Executive Officer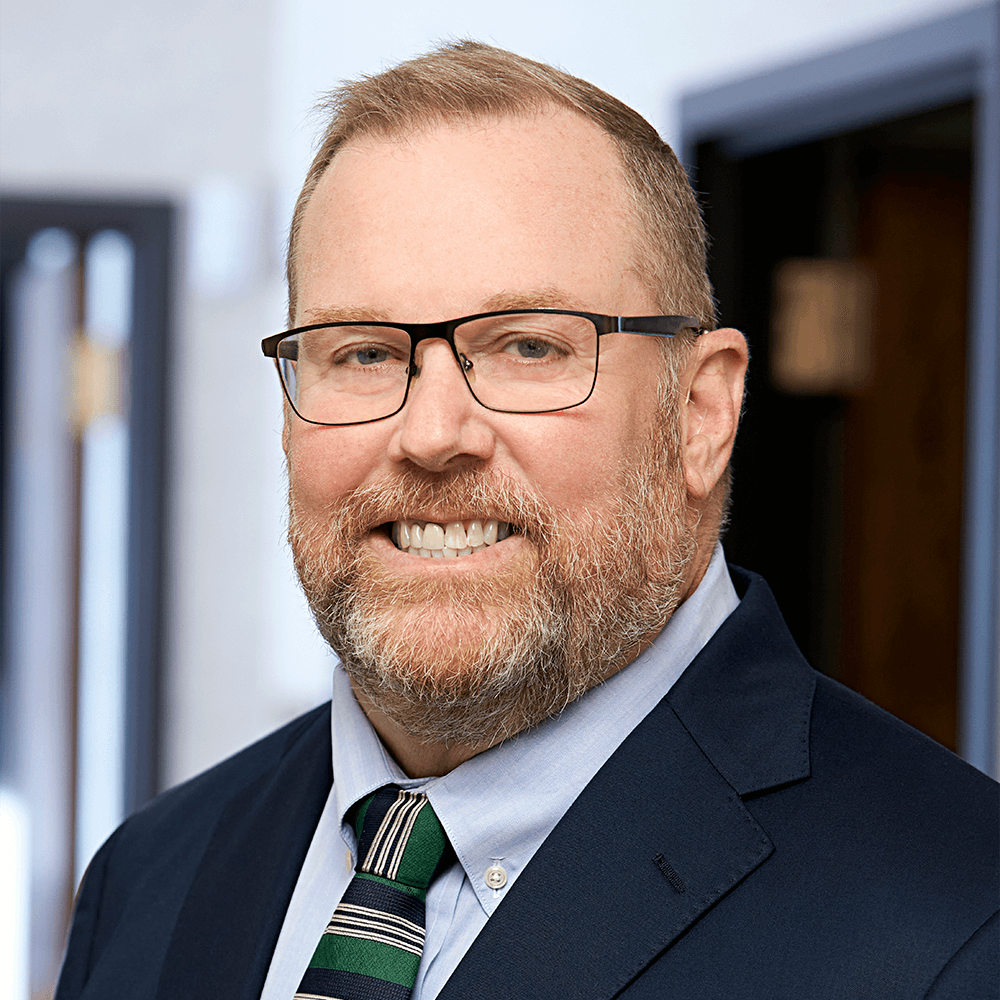 Mike Campbell
Vice Chairman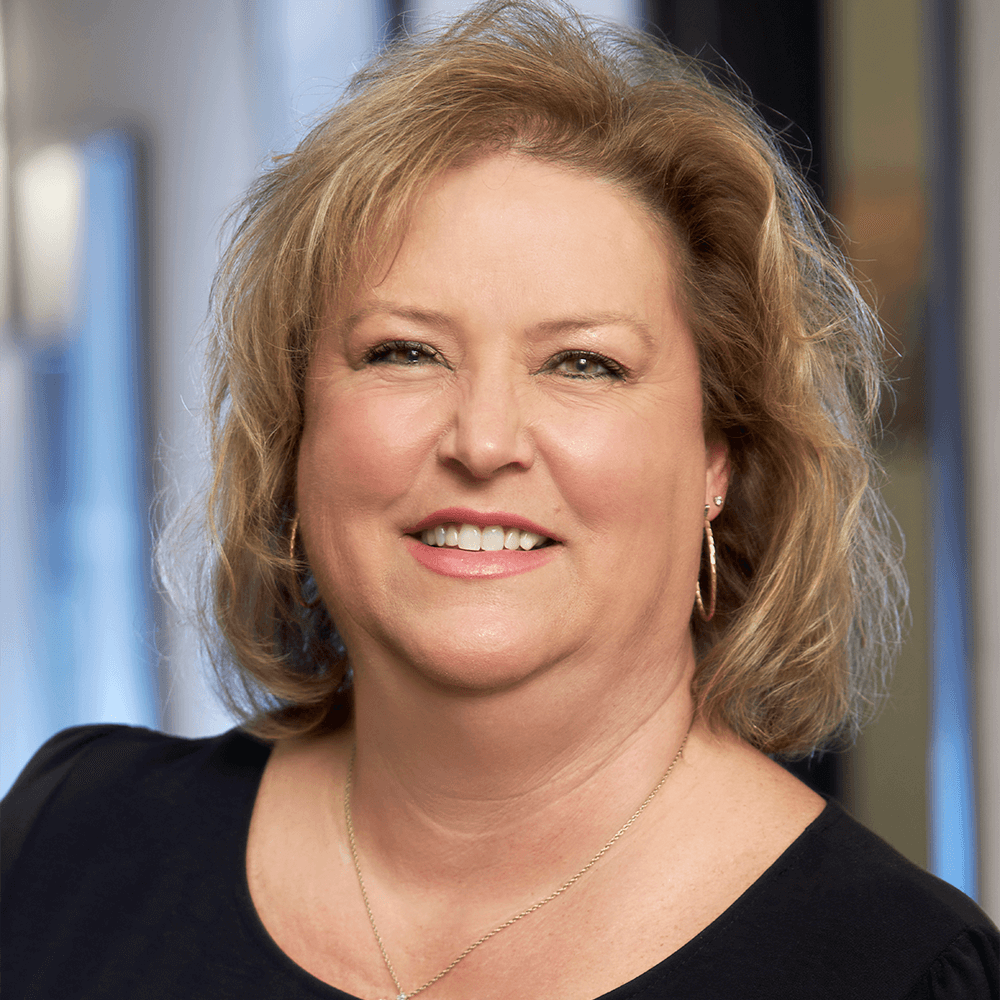 ENTERPRISE SOLUTIONS
OUR APPROACH
Enterprise Solutions has years of experience working in a cross-function, assistive manner with project teams to help design, develop, and deliver projects with exceptional quality, meeting or beating both budgets and schedules.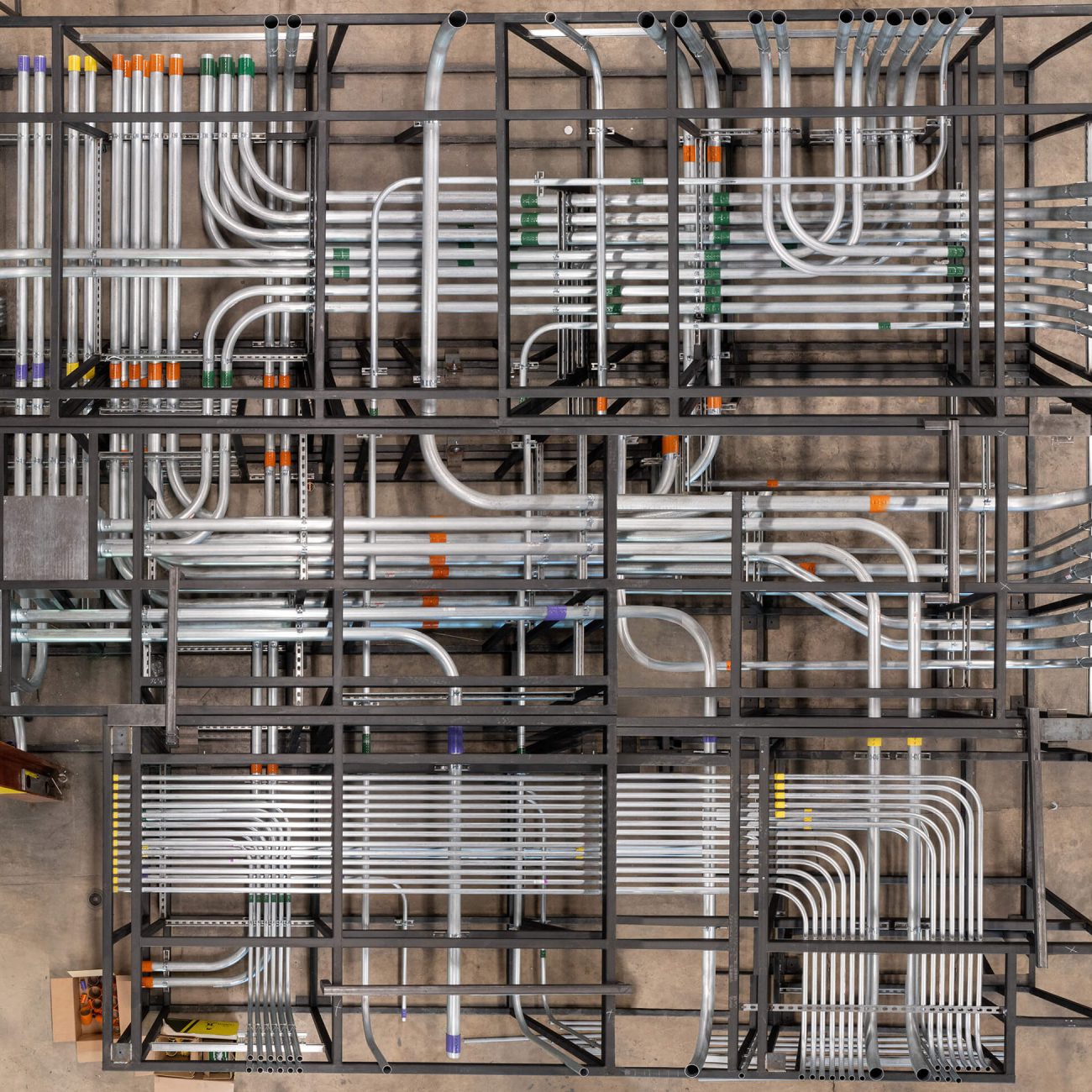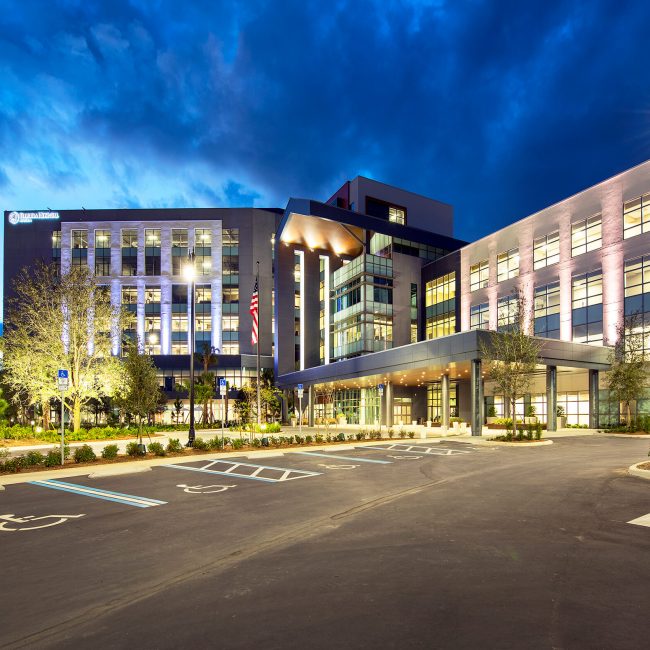 Healthcare
Commercial
Education
Data Centers & Tech Centric Facilities
Small Projects
1,000
Average Closed
Jobs Per Year
20+
Average Years of
Industry Knowledge
$1Billion+
in Completed Contracts