CONSIDERING AN
ELECTRICAL CAREER?
If you have a natural interest in making, fixing, problem-solving, creating, and enjoy working outdoors, then a career with Enterprise Solutions is worth considering. We work on large-scale construction projects throughout the Southeastern United States and beyond. We offer fully paid apprenticeship schemes to our workers to help them progress throughout their careers. Email us to learn more about our apprenticeship program: information@enterprisellc.com
If you are not sure if college is the right path for you? We have a solid track record of nurturing and developing young talent through the ranks to great positions. Through partnerships with Metro Nashville Public Schools, we have been able to create Work-Based Learning opportunities for MEP interested students. Email us to learn more about our school partnership programs: information@enterprisellc.com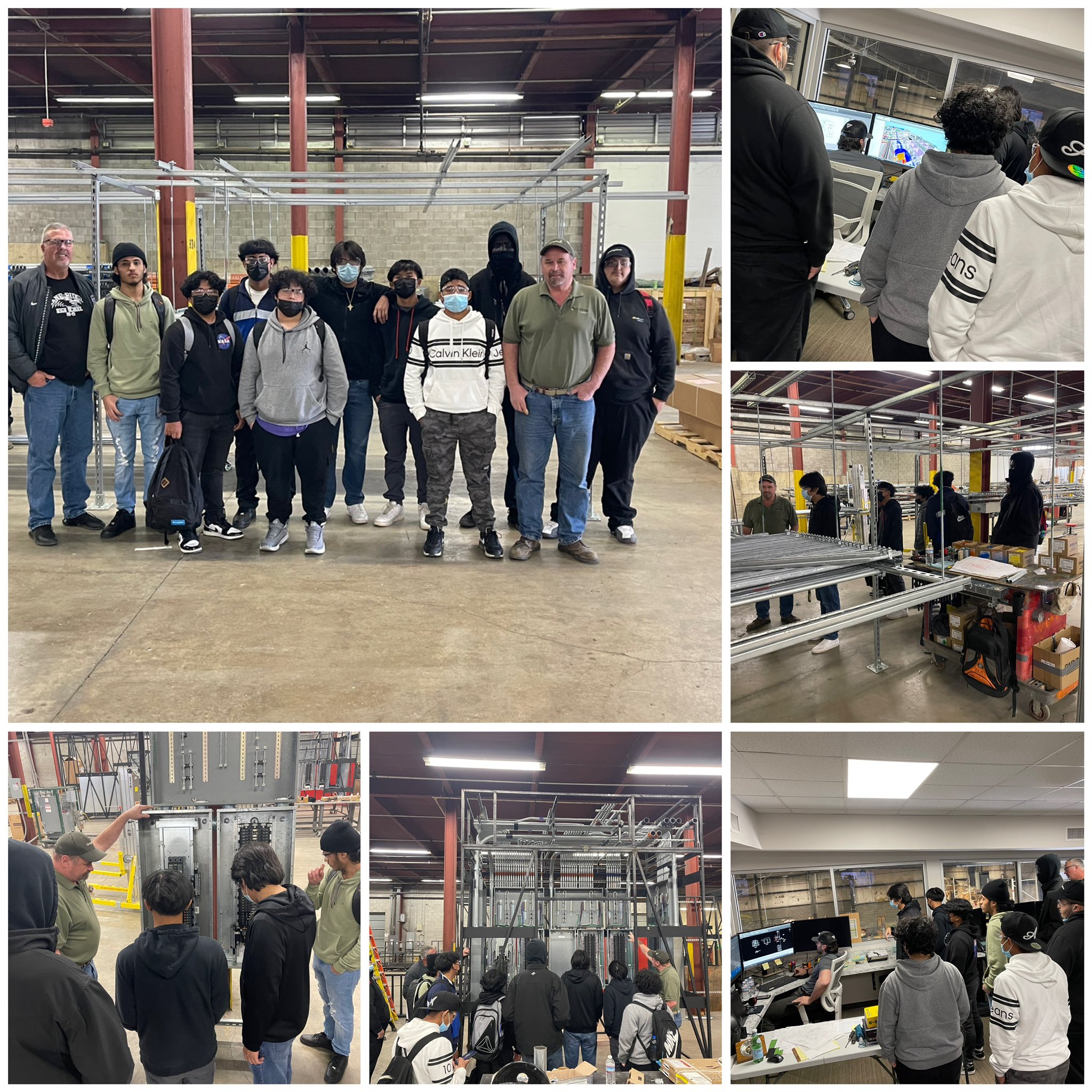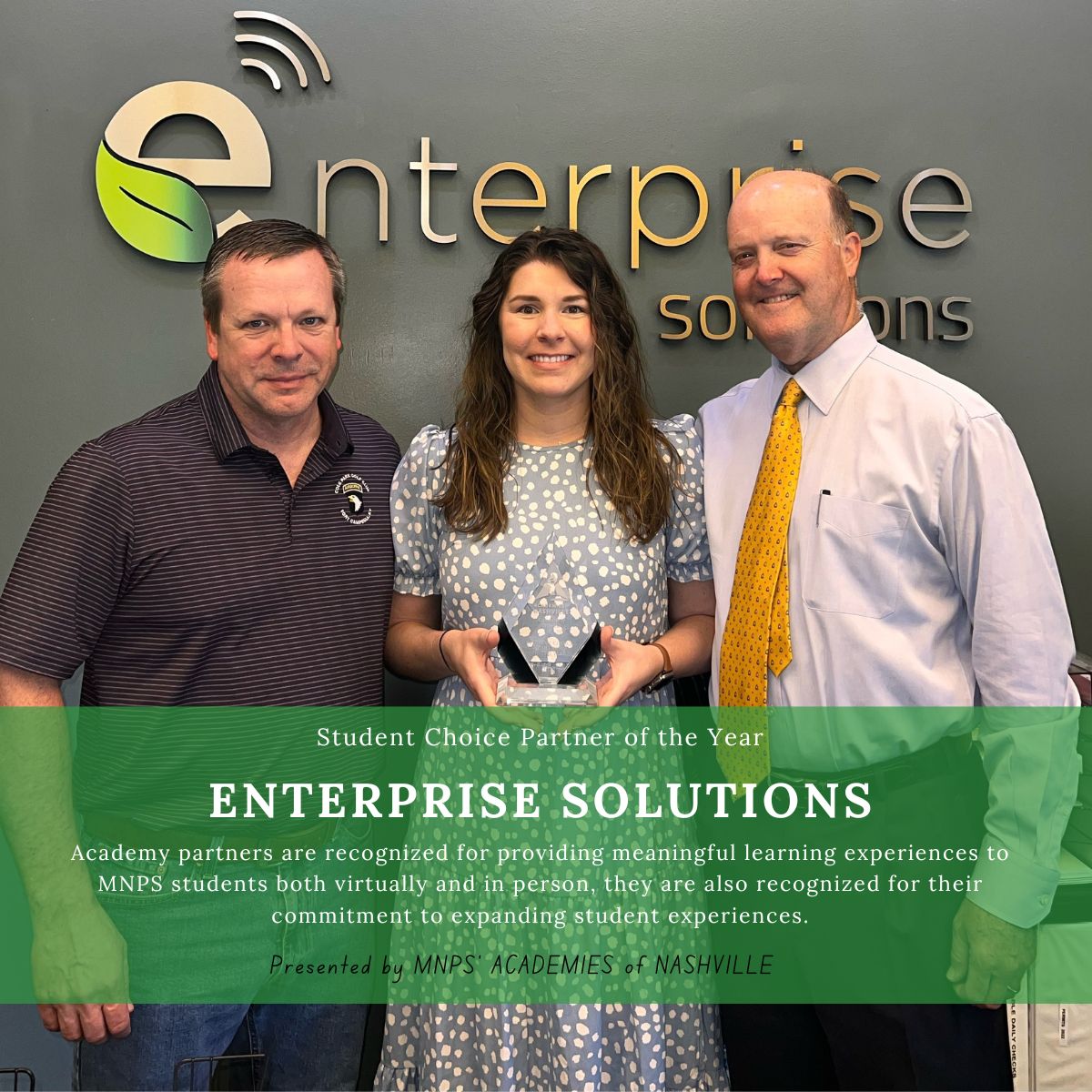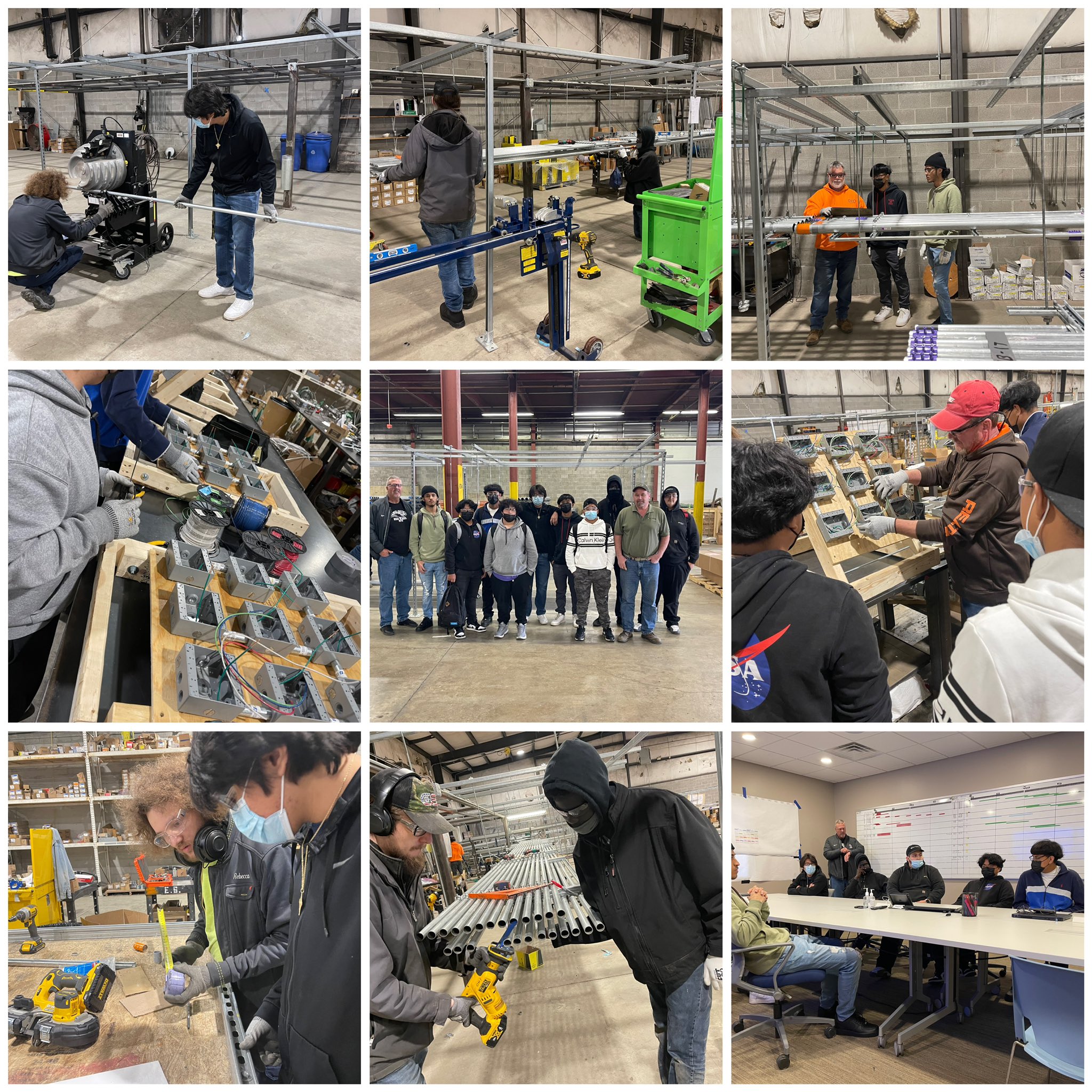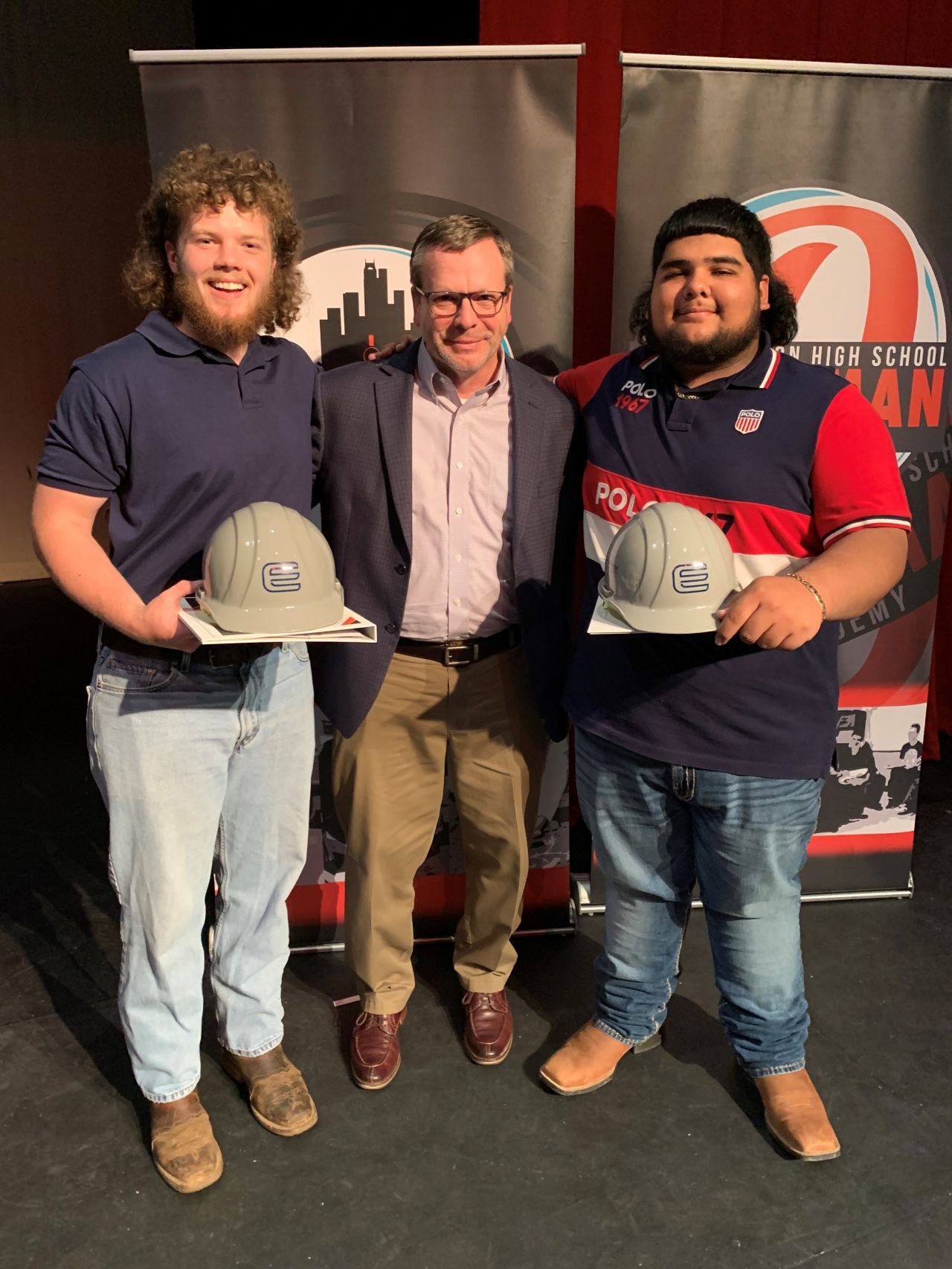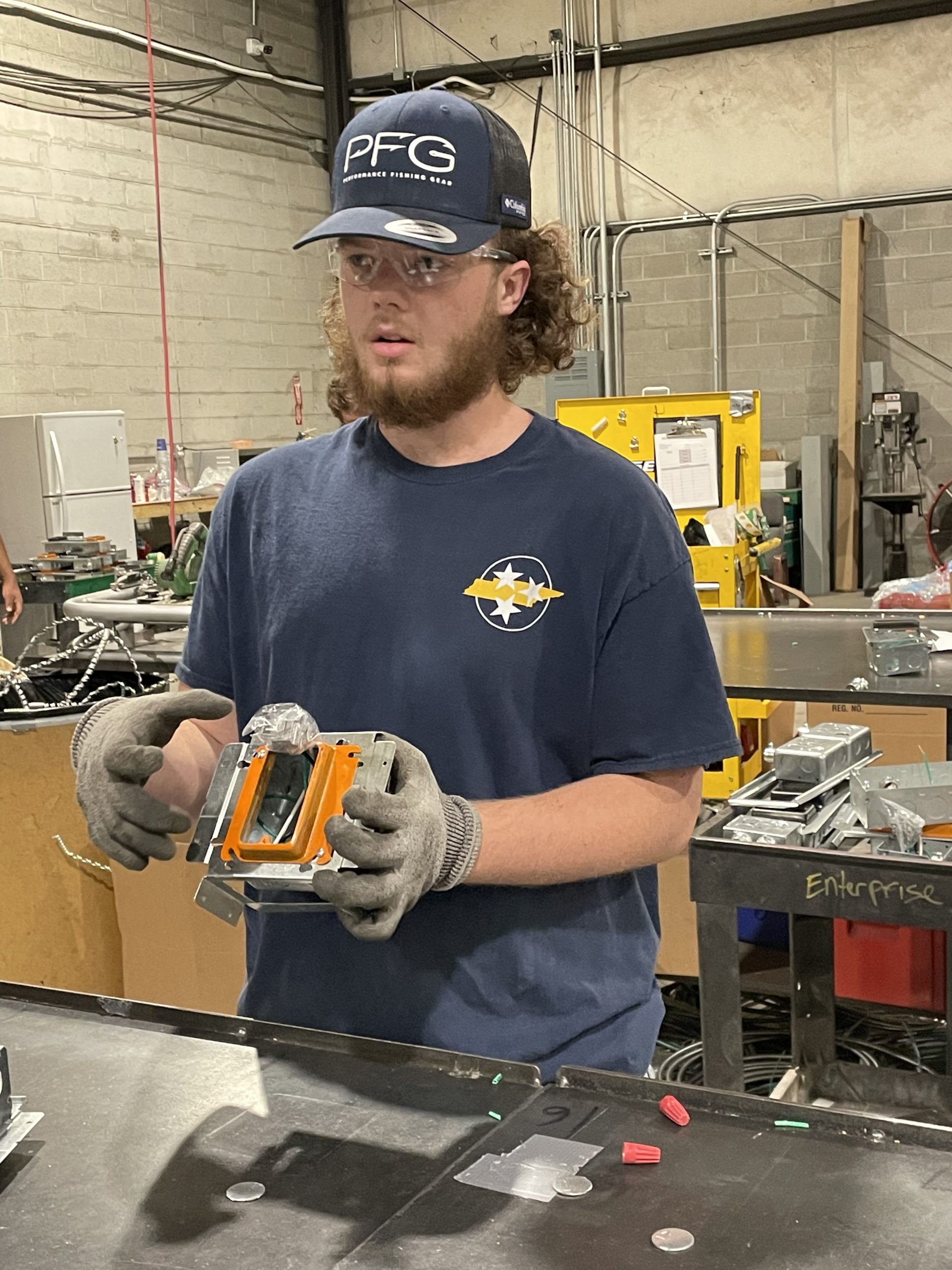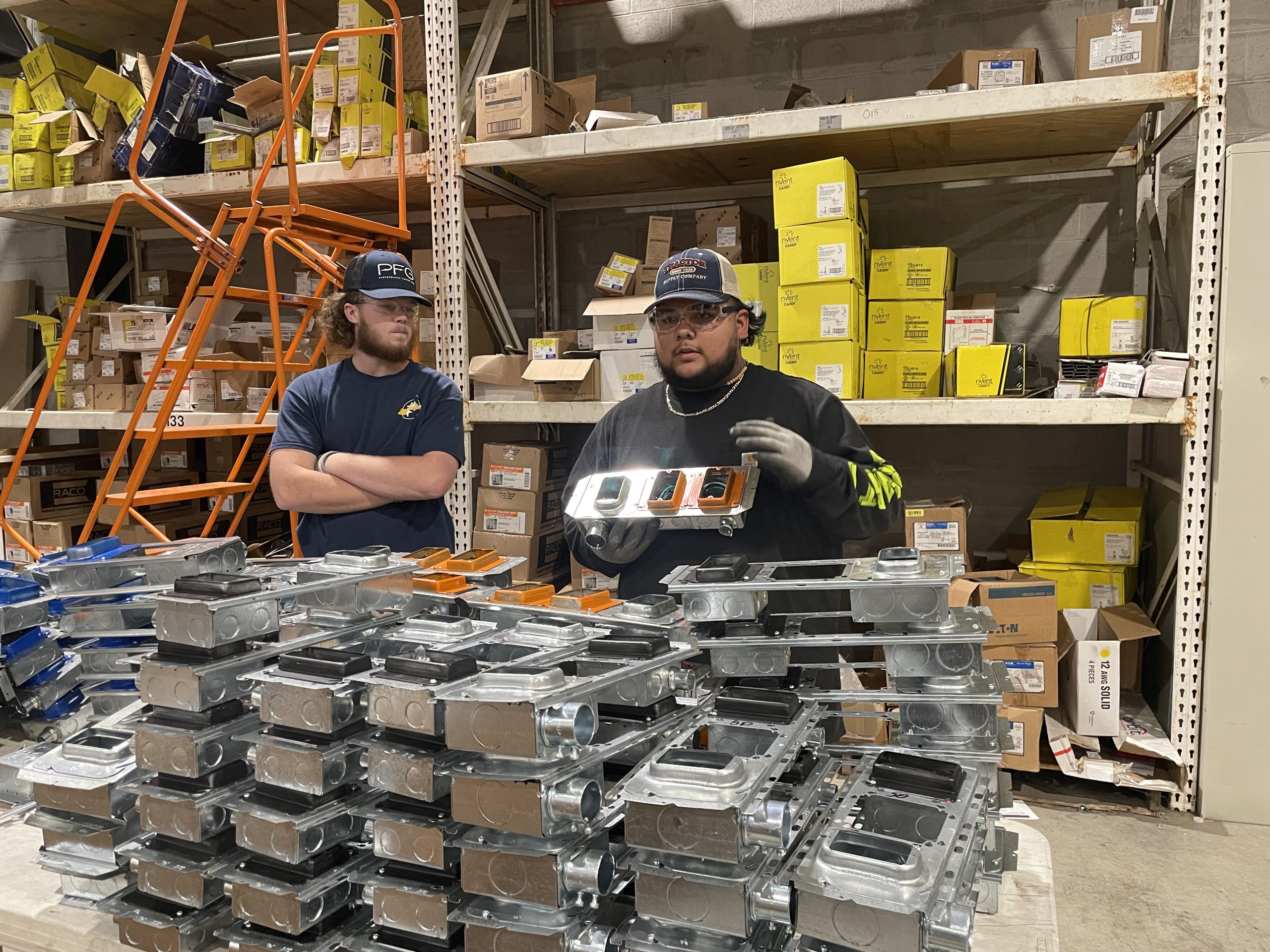 OUR PEOPLE.
OUR ENTERPRISE.
Click through the slide deck below to hear about some of our people and why they enjoy working at Enterprise.