Enterprise Solutions excels in providing efficient and innovative preconstruction services with exceptional results. We have the expertise and experience to understand the project's complexity and provide you with a durable scope and realistic schedule. When integrated into the design-assist or design-build efforts, all our electrical designs, schedules, and costs move in parallel.
INDUSTRY LEADING CAPABILITIES
Enterprise Solutions offers clients industry-leading capabilities in estimating, purchasing, scheduling, engineering, and start-up/commissioning. These highly developed abilities ensure that we flawlessly deliver your high-risk, fast-track, and high-value project to your complete satisfaction for cost, schedule, quality, and functionality.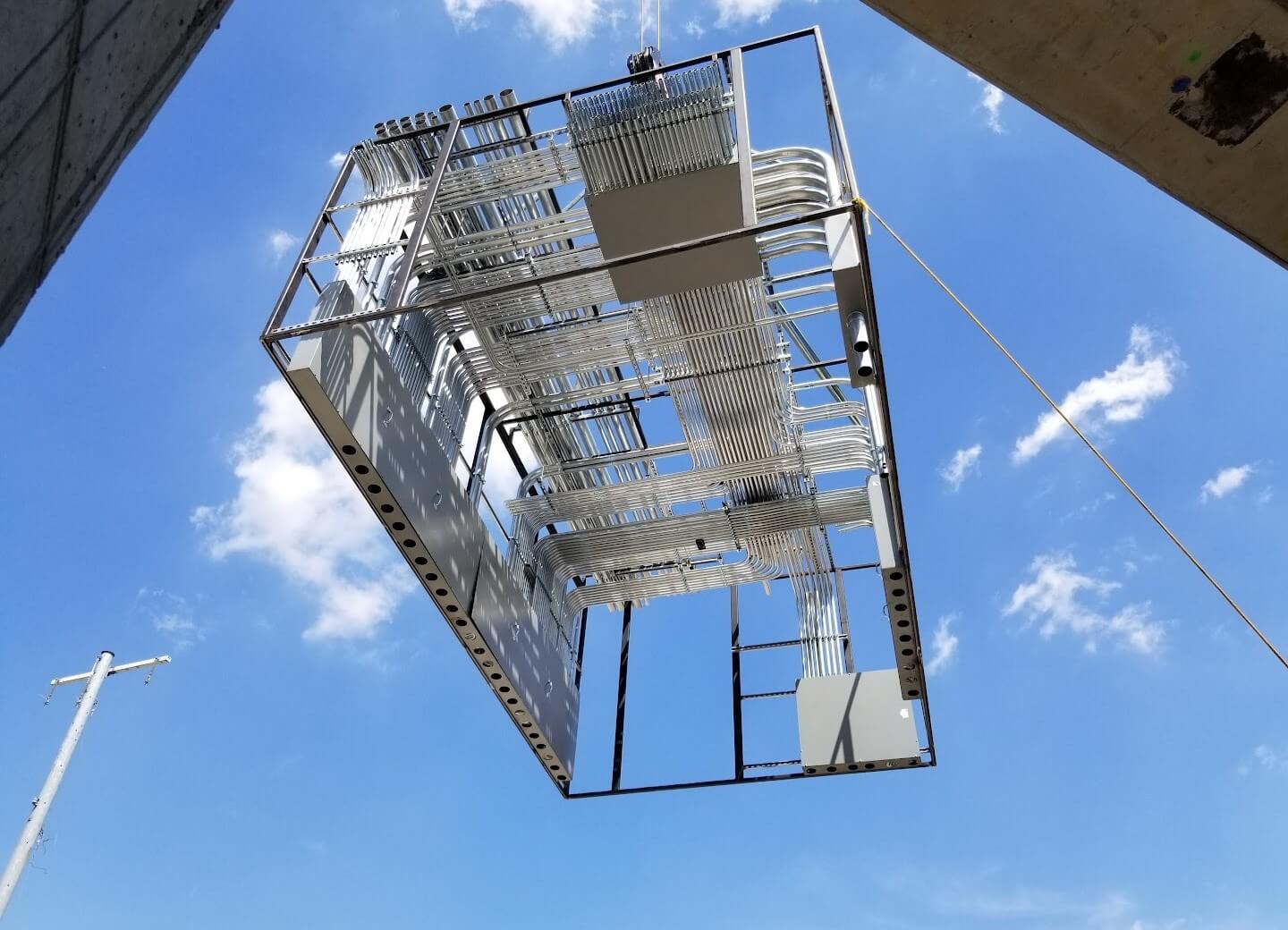 EFFICIENTLY EXECUTED PROJECTS
We are the first choice in the industry for complex, high-risk, and one-of-a-kind project construction. That proven success comes from a project process that's integrated from beginning to end, and that has been demonstrated on the most complex work. With our level of expertise, Enterprise Solutions offers the peace of mind that the decisions made in preconstruction turn into a well-coordinated and efficiently executed product.